Global Change Ecology (M.Sc.)
within the Elite Network of Bavaria
The program is devoted to understanding and analyzing the most important and consequential environmental concern of the 21st century; namely, Global Change. Problems of an entirely new and interdisciplinary nature require the establishment of innovative approaches in research and education. A special program focus is the linking of natural science perspectives on global change with approaches in social science disciplines.
The elite study program combines expertise of the Universities of Bayreuth, Augsburg and Würzburg, with that of Bavarian research institutions, and economic, administrative and international organisations. The program is unique in Germany from the standpoint of content and at the forefront with respect to international efforts. The goal is training of highly qualified leaders for tasks and problem solving in science, environmental protection, and with respect to political or economic decision making.
The University of Bayreuth provides an excellent profile and background in "Ecology and Environmental Science" as well as "African Studies" as determined by the expert commission "Science in Bavaria 2020". The academic departments provide special offerings for the elite degree program along with ongoing research projects that examine global change questions. Teaching language is English.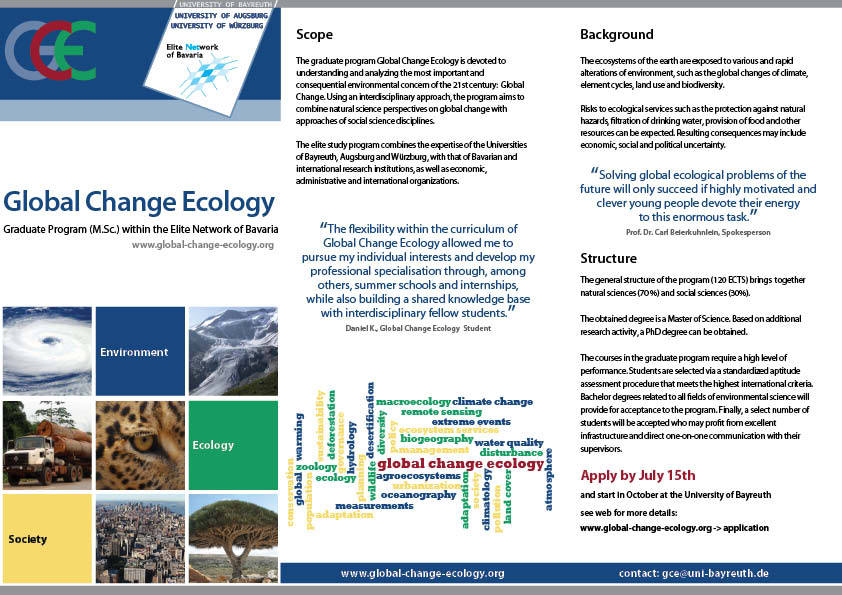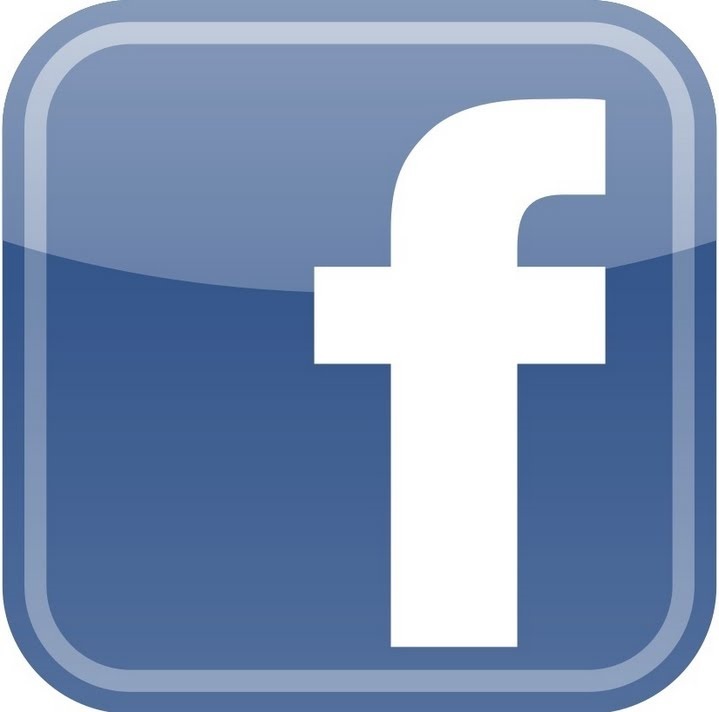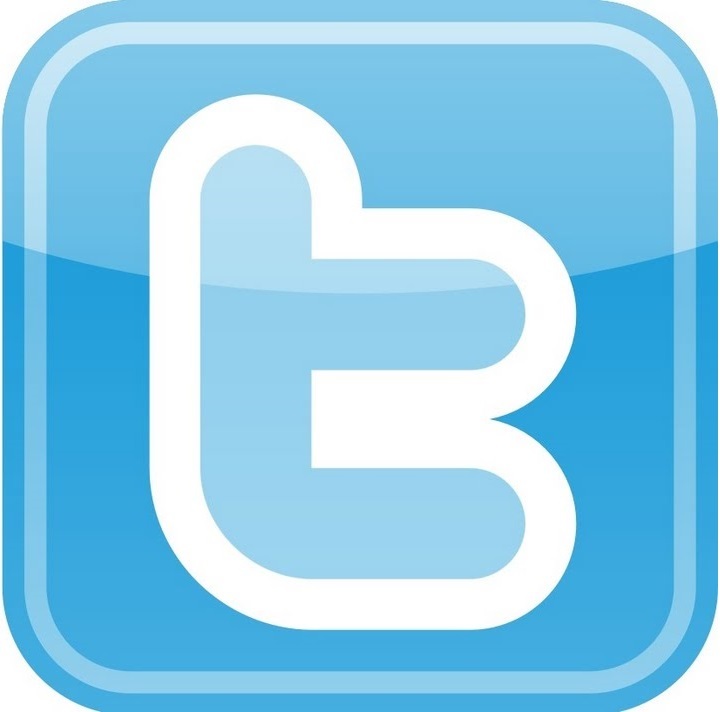 Info leaflet (English)

Application deadline for winter term 2016/2017: 15. July 2016


for more information:
Events

Watch Ian Johnson's talk on Global Sustainability

Ian Johnson's Talk at the ENB Forum in May 2013 is available online.
>>more...
Conferences

GCE students at "Good Life Beyond Growth" in Jena


>>Link...
News

La Palma Summer School 2015

Students again had the chance to do research on various ecological topics in this unique location (complete report in the link).
>>Link...

Conferences

Inside COP21: Summary by Michael Schneider, GCE Student

In December the 21st Conference of the Parties (COP) of the United Nations Framework Convention on Climate Change (UNFCCC) took place. As a consequence, the global community reached a new global climate agreement. Due to his internship at the Federal Ministry for Environment, Nature Conservation, Building and Nuclear Safety, Michael Schneider, a student of Global Change Ecology, was member of the German delegation in Paris.
>>more...

---

GCE Students at "COP21" in Paris

Follow them on Facebook and the Global Change Ecology Blog:



Rankings & Awards

GCE Alumnus Wins Award

GCE Alumnus Manuel Steinbauer was awarded the Wilhelm Pfeffer award by the German Botanical Society (link in German only.)
>>Link...