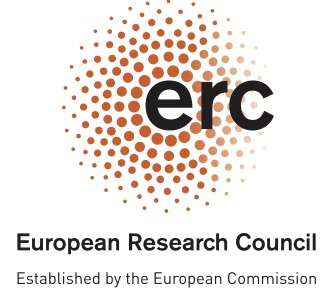 Award & research funding: Christoph Thomas received an ERC Consolidator Grant from the European Research Council
This prestigious award is intended to enable excellent researchers to consolidate their research and team by funding an innovative project. The award provides 1.9 Mill Euros of funding over the next 5 years to answer pressing questions about turbulence and transport in the weak-wind boundary layer, which literally has been in the dark. The research has direct applications to formation and dynamics of ground fog, greenhouse gas exchange and budgets, air quality in urban areas, and agricultural losses through extremely low temperatures.
The full press release can be found here (sorry, only in German).
The official start date of DarkMix is May 01, 2017. Visit our project page for more information.