La Palma Science School 2018


Application of Remote Sensing for Protected Areas and Biodiversity

La Palma, Canary Islands – Spain. March 6 to March 20, 2018.


The aim of this Science School – as in other years – is to gather students with interests on protected areas, climate and biodiversity, and interactions among these in several working groups, in order to develop and implement research concepts and methodologies for short studies during a two week field period. Ahead of the field stay, the students will design their studies, develop sound hypotheses and data sampling designs to answer their research questions. Following the time on the island, participants will analyse their data and present their results as both, a manuscript and a presentation.
Topics for the La Palma 2018 science school will focus on protected areas and the application of remote sensing to assess and monitor biodiversity as well as ecosystem functions and services.
Participating lecturers and guest researchers will be, among others:
The 2-week field work experience will be accompanied by other activities such as Scientific Writing seminars organized by Guest Lecturers, field trips to natural sightseeing places on the Island.
Participants of this year's science school will include not only Global Change Ecology M.Sc students, but also PhD and Master students from the H2020 research project ECOPOTENTIAL, and students from other relevant study programs.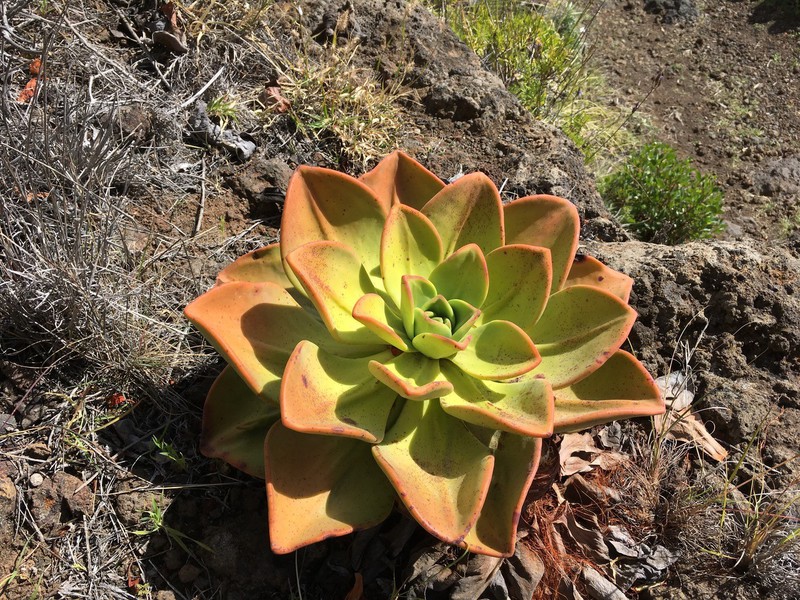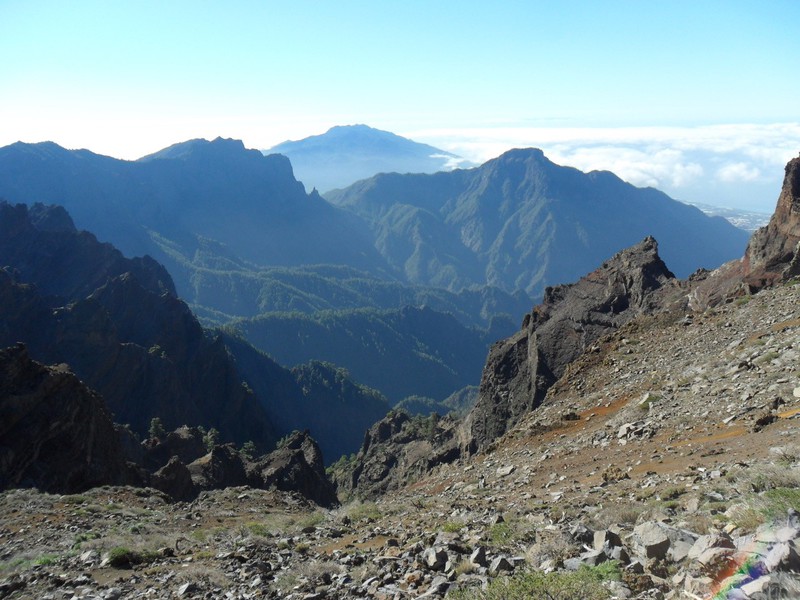 About La Palma:
The island of La Palma is completely protected as MAB biosphere reserve and hosts a national park (Caldera de Taburiente) and Natura 2000 sites. Human population density and pressures are rather low in comparison with other islands. The climatic conditions are very diverse, also because of the prominent elevation that reaches up to more than 2400 m a.s.l. which is above the tree line. Large parts of the island are covered by natural Canary Pine forests and by laurel forests. Sub-recent volcanism took place until 1971 creating young lava flows and vast lapilli fields.
ECOPOTENTIAL has received funding from the European Union's Horizon 2020 research and innovation programme under grant agreement No 641762.