A training network for enhancing the understanding of complex physical, chemical and biological process interactions in hyporheic zones
News
HypoTRAIN vodcast online!
We proudly present our first video-podcast ("vodcast")! The movie gives insight into the topic and some sub-projects of HypoTRAIN. Have fun watching it!
For a full screen version please click here!
---
Summer School HypoBASICS in Berlin
| | |
| --- | --- |
| In June all early stage researchers (ESRs) of hypoTRAIN met for the very first time within the summer school "HypoBASISC - a summer school on hyporheic zone processes". Together with their supervisors and a lot of other PhD students working on the same topic they experienced a week full of interesting lectures, discussions, and personal encounters. The summer school took place at the Leibniz-Institute of Freshwater Ecology and Inland Fisheries in Berlin, Germany. We thank all participants for the wonderful time we spent together! | |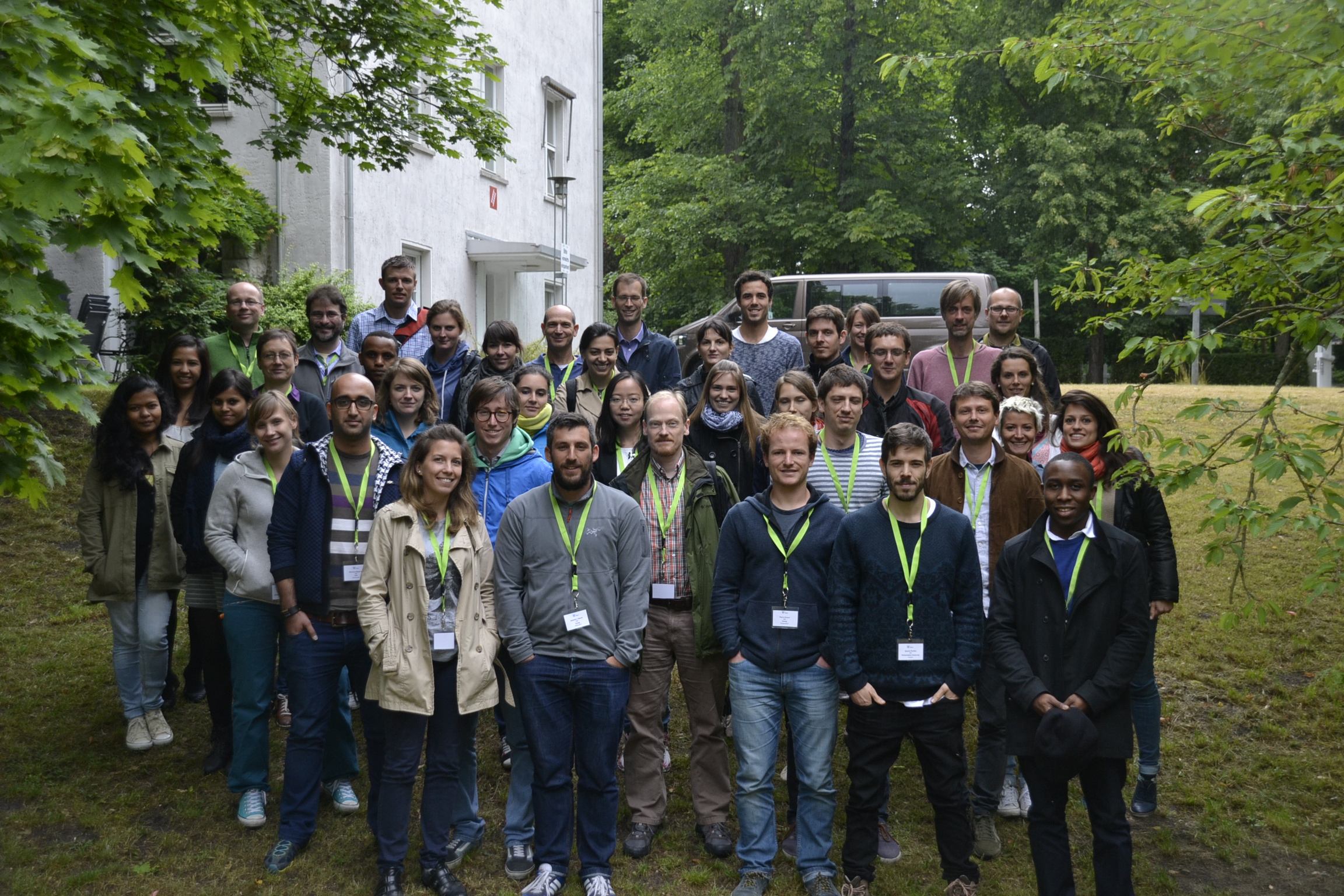 ---
Kick-off-meeting on January 19, 2015
Kick-off-meeting on January 19, 2015
The HypoTRAIN kick-off meeting took place on January 19 on the premises of IGB in Berlin. All project leaders discussed common strategies to harmonize experimental approaches and details on the organization of the network activities.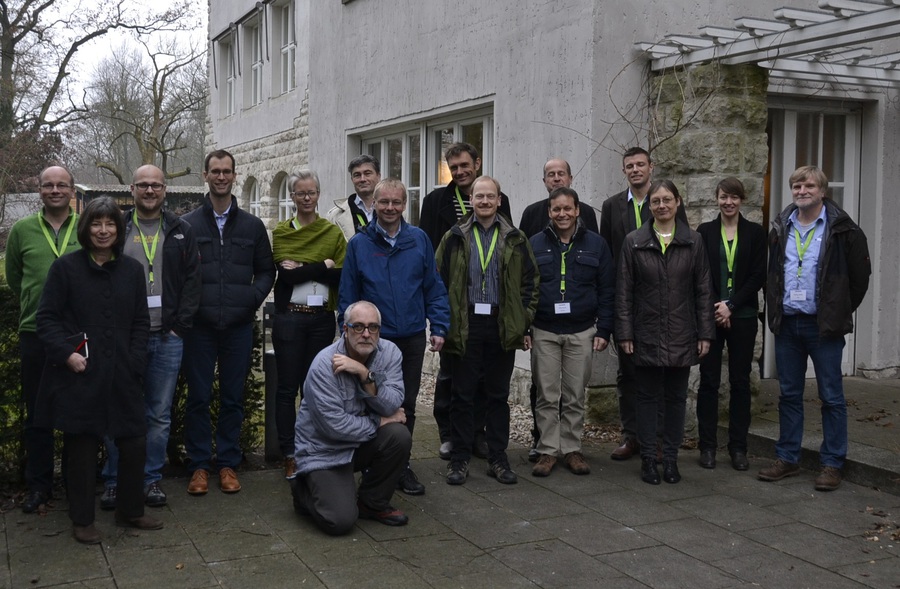 ---
hypoTRAIN network funded
HypoTRAIN funded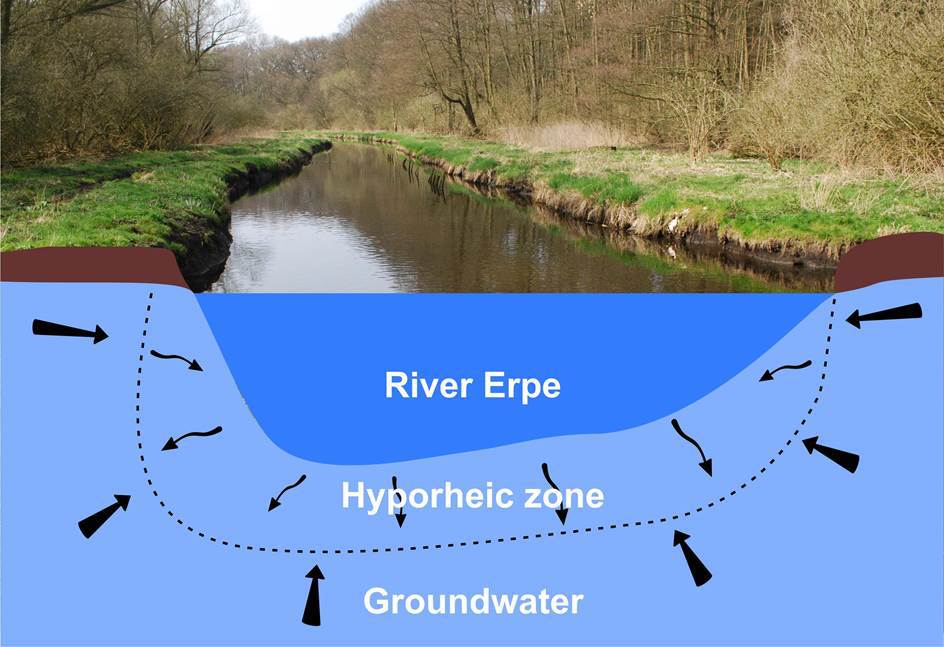 The EU decided to fund the Marie Skłodowska-Curie ITN HypoTRAIN for the period January 2015 to December 2018. The network will consist of 12 EU-funded Early Stage Researchers/PhD students and 4 students funded by the Swiss government.
We are looking to recruit 16 PhD students (Early Stage Researchers) to join the project in May or June 2015 (for 3 years; in some countries longer durations). For further information please click here or contact the project coordinator Dr. Jörg Lewandowski, the project administrator Karin Meinikmann or the potential supervisors/principal investigators at the respective institutions.
---
Funding
This project is a Marie Skłodowska-Curie Innovative Training Network (ITN) and has received funding from the European Union's EU Framework Programme for Research and Innovation Horizon 2020.