Boundary Layer Experiment on the Tibetan Plateau
Nam Co 2012
From 07/2012 to 07/2012
Experiment manager
:
Thomas Foken
,
Hans-F. Graf
,
Yaoming Ma
Staff
:
Wolfgang Babel
,
Kathrin Fuchs
,
Tobias Gerken
During July 2012 the University of Bayreuth conducted in cooperation with the University of Cambridge and the Institute of Tibetan Plateau Research (Chinese Academy of Science - CAS) an experiment at Nam Co Lake on the Tibetan Plateau within the framework of the DFG-Priority Programme 1372: Tibetan Plateau Research (TiP)
Nam Co Lake is located approx. 150 km north of Lhasa at an altitude of 4730 m above sea level and is the second larges saline lake on the Tibetan Plateau. The experiment was conducted at the Nam Co Lake Research station operated by ITP-CAS.
The goal of the experiment was to gather information about the interactions between surface and atmosphere above with a special focus on vertical profiles of temperature and humidity. Therfore radiosondes were launched.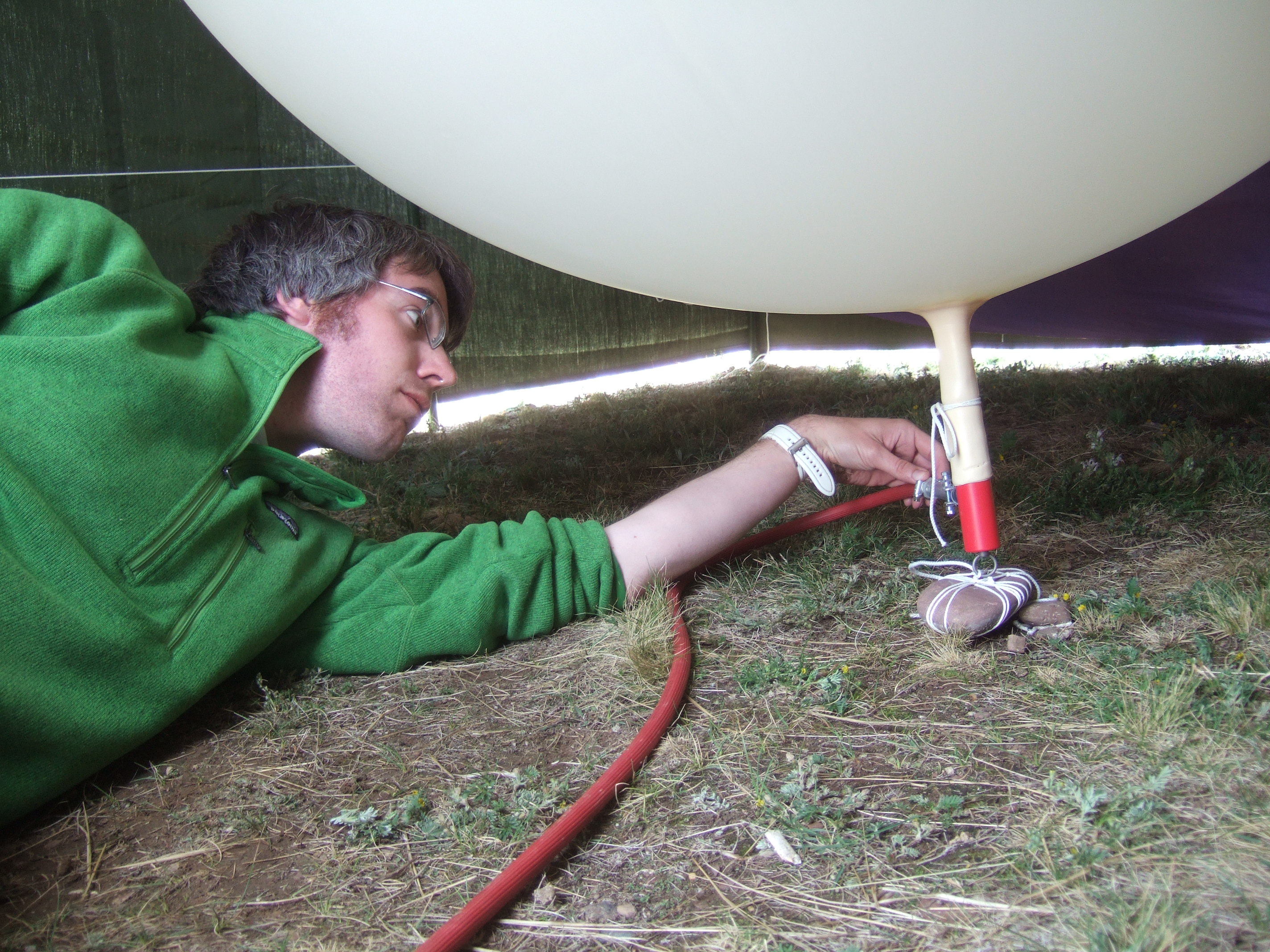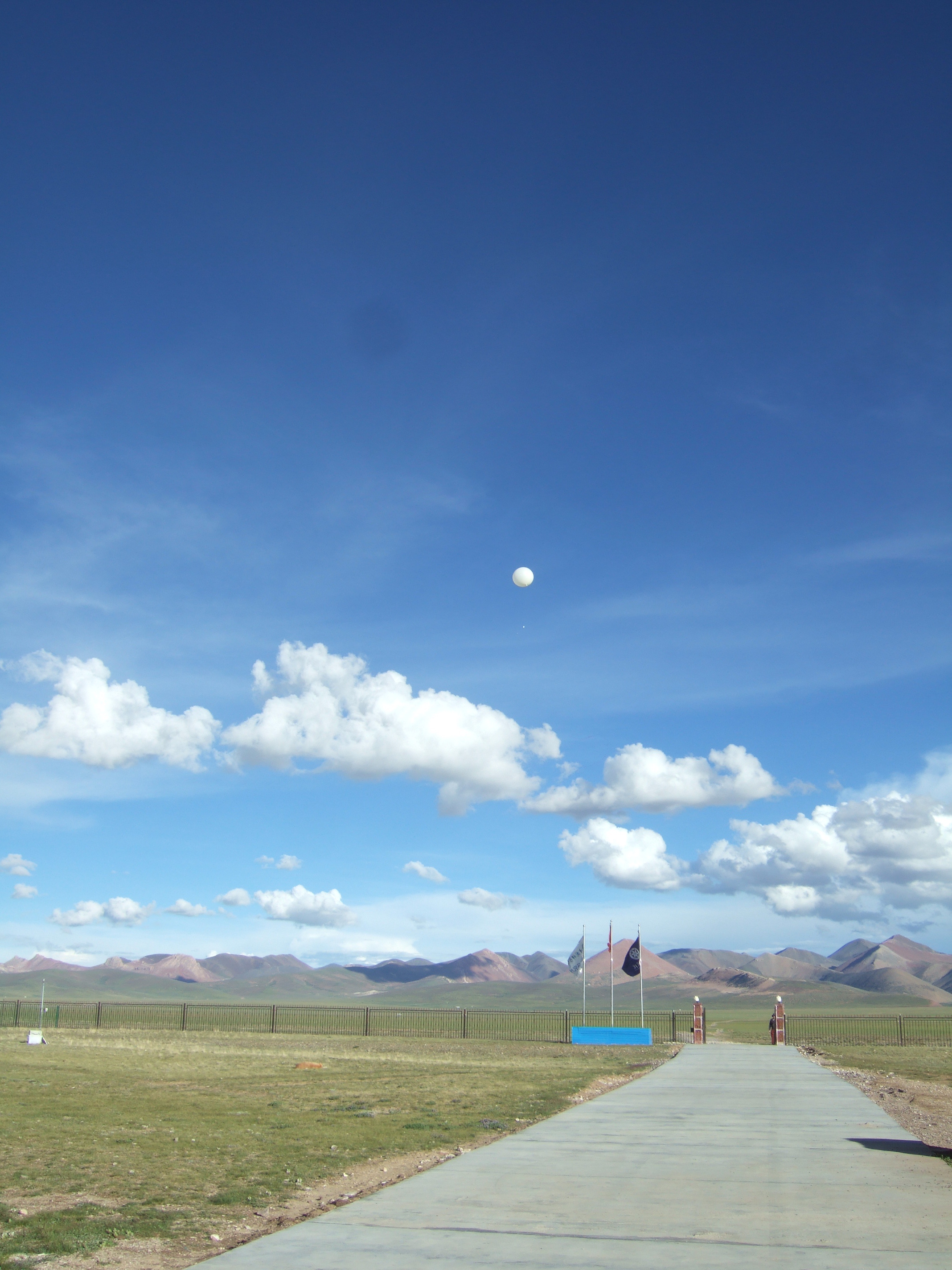 Pictures: Radiosonde preparation and launch at Nam Co Lake
The data collected at Nam Co Lake will now be used for the determination of atmospheric boundary-layer heights and the initialisation of the high-resolution model ATHAM (Active Tracer High-resolution Model, which is used and developed at the University of Cambridge.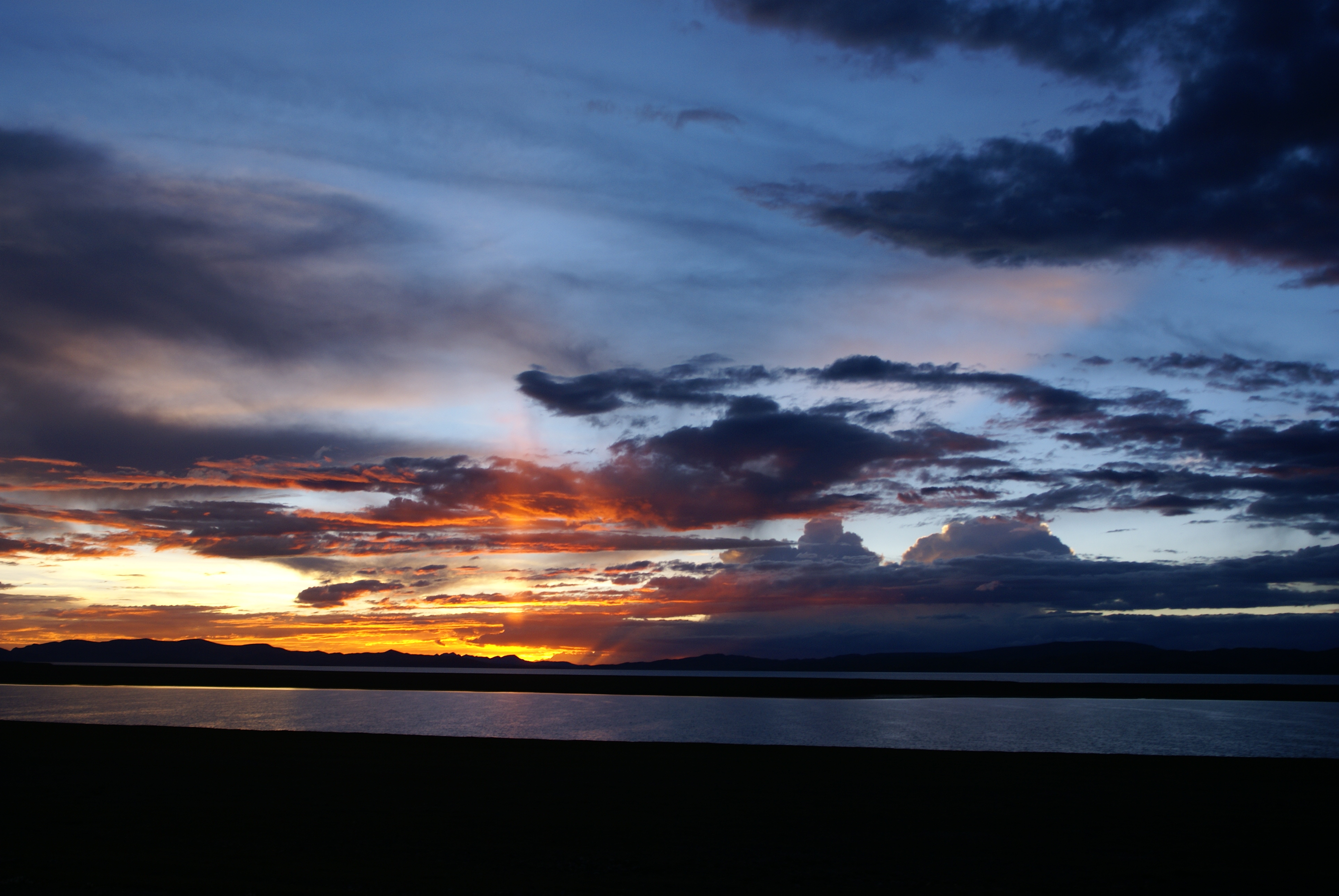 Picture: Sunset at Nam Co Lake