European Hyporheic Forum
We. 2018-04-25-Fr. 2018-04-27, Roehampton University
Contact:
Karin Meinikmann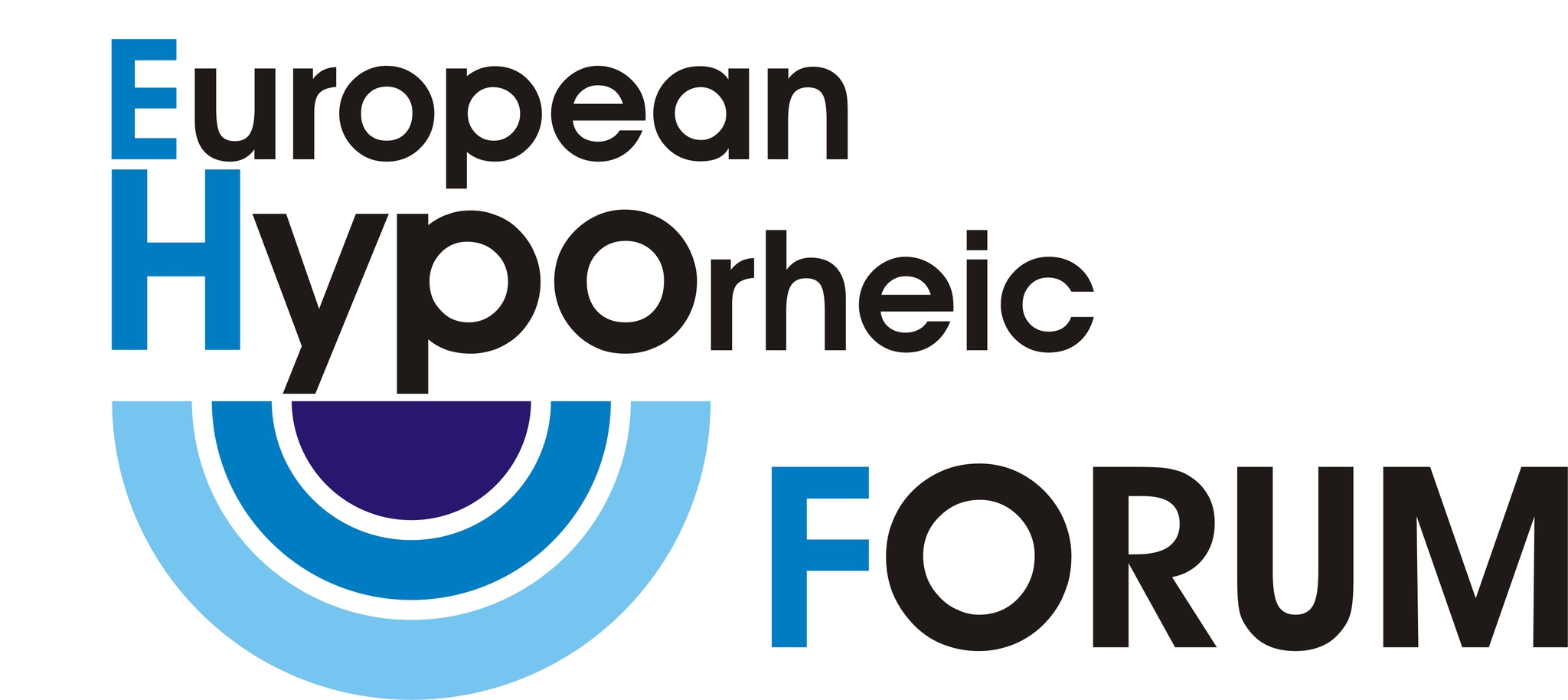 Final programme out now!
We, the HypoTRAIN consortium, invite everyone interested in hyporheic zones to the 2nd European Hyporheic Forum (EHF)!
When: 25 - 27 April 2018
Where: University of Roehampton, London, UK
What: With the EHF we aim at facilitating scientific exchange, fostering fast knowledge transfer between disciplines and providing a platform for mutual feedback between science, regulation, and practice related to hyporheic processes.
Three sessions will comprise a broad variety of topics:
1. Hydrology of Hyporheic Zones
2. Biogeochemistry of Hyporheic Zones
3. Ecology of Hyporheic Zones
Keynote talks:
We are happy to announce that Julia Knapp from the Center for Applied Geoscience at University of Tübingen will give a keynote talk at the EHF. Julia works on reactive transport modeling and experiments to gain a better understanding of contaminant degradation and nutrient turnover in streams.
Furthermore, John Iwan Jones from the River Communities Group at Queen Mary University London, will share his experience with the impact of fine sediment on river ecosystems in another keynote talk.
A third keynote talk will be held by Fulvio Boano from the Group of Environmental Fluid Mechanics, Politecnico di Torino. Fulvio is an expert on surface-subsurface water interactions including nutrient removal.
Click here for the programme overview!
To have a look into the abstracts for talks please click here!
Registration fee: 80 € (regular), 60 € (for participants presenting a talk or poster)
Interested? Then send an email to meinikmann@igb-berlin.de
The HypoTRAIN team is looking forward to welcome you in Roehampton!
Export as iCal: