Welcome to Soil Ecology!
How does the soil work, which is the basis for our nutrition and quality of life? Can we repair contaminated soil systems?
These are the questions we are looking into in our working group and would be pleased if you would like to participate.
Current Projects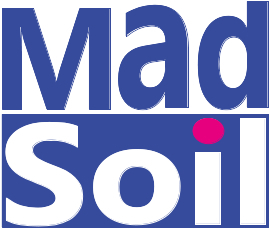 Mad Soil
A research unit exploring the quantitative characterization of the spatial composition, the microarchitecture, the stability, and the properties of soil microaggregates with a unique combination of sophisticated high-resolution imaging and analytical techniques.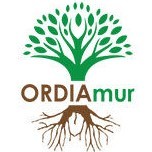 ORDIAmur
Overcoming Replant Disease by an Integrated Approach



Rhizosphere Spatiotemporal Organisation - SPP 2089
This Priority Programme aims at the identification of spatiotemporal patterns in the rhizosphere and at the explanation of the underlying mechanisms. The key concept of the programme consists of approaching the rhizosphere as a self-organised system.



CRC 1211
The objective of the project is to pioneer the research on the mutual evolutionary relationships between Earth surface processes and biota. The target areas are arid to hyper-arid systems, where both biota and Earth surface process are severely and predominantly limited by the availability of water.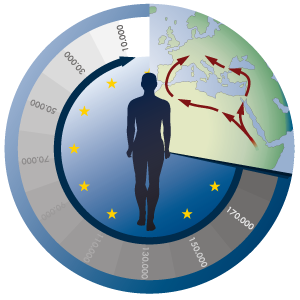 CRC 806
Culture-Environment Interaction and Human Mobility in the Late Quarternary



Biodiversity Exploratories
The exploratories sustain the scientific infrastructure to develop the intellectual framework needed to address critical questions about changes in biodiversity and to evaluate the impacts of those changes for ecosystem processes.