You are welcome to join the
12th BayCEER Workshop 2020

October 29, 2020 -
Online only via Zoom
We thank all speakers and poster authors for their contributions to the workshop! With 11 oral and 17 poster presentations there will be ample time and opportunity for fruitful and safe exchange between the disciplines - this year during a virtual conference. The programme is now online and you can already browse through the abstracts.
As a registered delegate you will be able to attend the workshop from remote. We will live-stream the first two sessions via Zoom and there will be an online poster gallery and individual Zoom sessions to discuss directly with the poster authors. Please login to your conference account to find the programme with the internal links to the Zoom Session comprising the welcome address by BayCEER Director Prof. Stefan Peiffer, the oral presentations and the poster flash, and the individual poster sessions in the password-protected section of the conference webpage.
We are looking forward to an exciting workshop and are thrilled to see you - online!

COVID-19:
Due to the dynamic situation with rapidly rising COVID-19 case numbers we have decided
- in accordance with the university administration and the BayCEER steering committee - to move the BayCEER Workshop 2020 from a face-to-face event to virtual conference.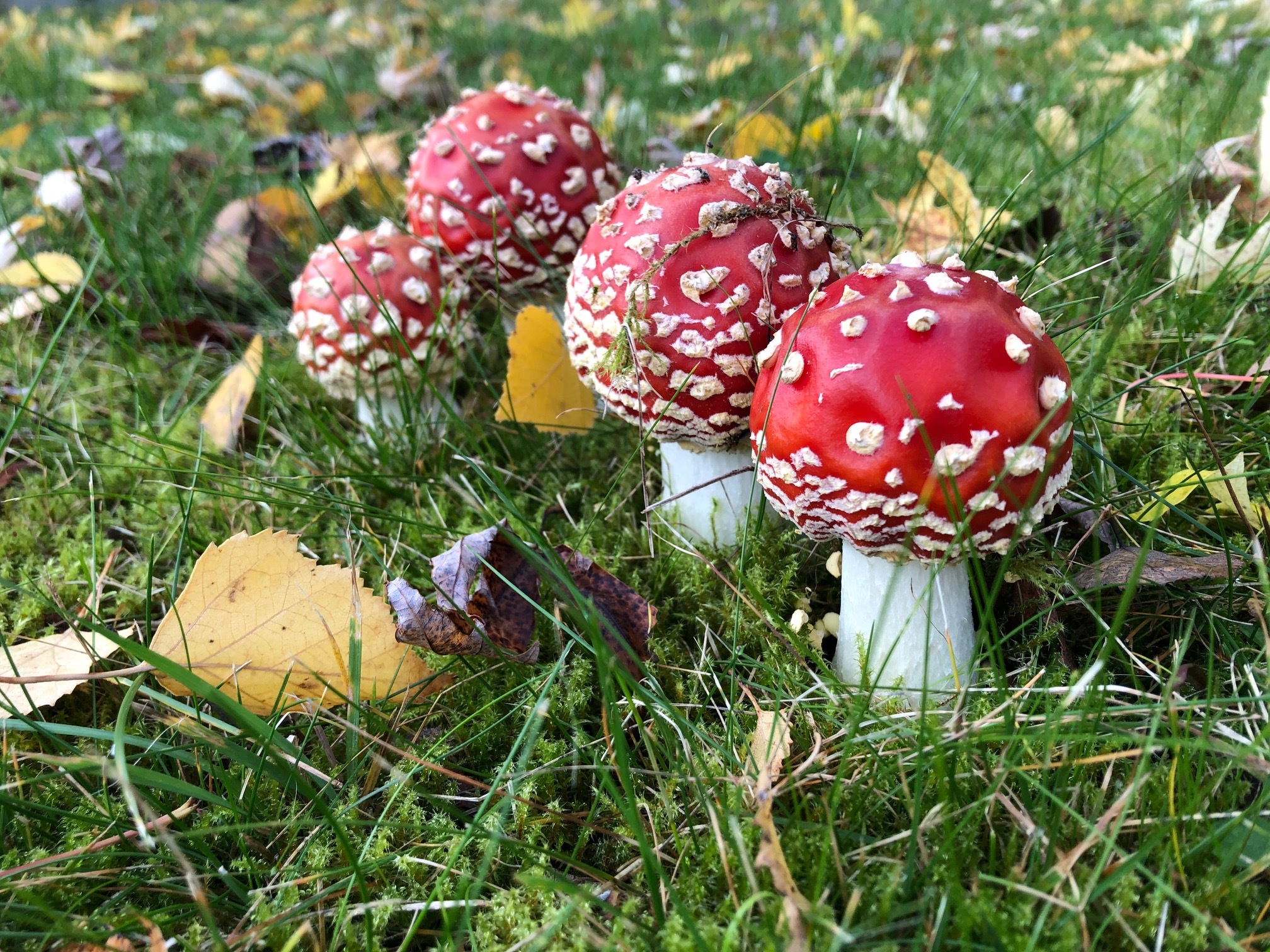 The BayCEER members, PhD and master students are invited to register for this year´s BayCEER Workshop:
In the annual BayCEER Workshop all disciplines working in the focus area Ecology & the Environmental Sciences come together to exchange perspectives and ideas and foster networking between working groups. All chairs and researchers active in this field are invited to present their work:
BayCEER members – postdoctoral research fellows and professors – are very welcome to share their experience. For newcomers at the UBT the workshop is an excellent opportunity to get to know the diversity of environmental research at the UBT and to present their field of expertise to the community. External members are invited to catch up on research developments in Bayreuth, and vice versa.


For PhD students as well as Master students finishing up their thesis, a talk or poster at the BayCEER Workshop is a great opportunity to present their work in a comprehensible and convincing way. The interdisciplinary exchange of information provides a wealth of new ideas for your own research. A best poster award is announced for students.
Contact:
BayCEER Office
University of Bayreuth
95440 Bayreuth
Tel: 0921/55-5710