You are welcome to join the
13th BayCEER Workshop 2021
October 14, 2021, 9:00-18:00 - Campus University of Bayreuth, Building NW III
With attendance of the BayCEER Workshop 2021 you automatically accept and follow the valid hygiene concept; most important regulations being an obligate check of your 3G status at the entrance and wearing of masks at all times (except outside the building, during eating and drinking and for speakers during their presentation).
With 26 talks (between 6 and 15 minutes in length) and 14 posters in 4 sessions, and the keynote "BayCEER Tales: Earth-atmosphere exchange told by volatile organic compounds" by Anke Nölscher, this year's workshop programme is diverse and we are all very much looking forward to the many contributions from a wide range of working groups. We are even more pleased that after last year's virtual edition, the BayCEER workshop can once again take place in person, thus enabling a maximum of exchange under the umbrella of BayCEER. As usual, there will be coffee breaks during the two




poster sessions in the morning and afternoon, lunch and a nice closing with the awarding of the poster and presentation prizes.





To make all this possible, we ask you to register for the BayCEER workshop (if you haven't already done so anyway). As organisers, we are explicitly obliged to carry out a 3G check on all participants; random checks are unfortunately not sufficient. At registration (from 8:15 a.m.) we will hand out your name badge after the 3G check, which entitles you to participate in the BayCEER workshop. We ask for your understanding! In return, we will be able to fully occupy the lecture hall (H 36) and have a safe event. We would like to say a big thank you to all session chairs for proposing the sessions, curating the contributions and working as session chairs on the workshop day! Since we received a particularly large number of contributions from young researchers, we would still be happy to have jury members! The large number of submissions and registrations shows that you, like us, have sorely missed a format for personal exchange and we look forward to seeing many of you at the BayCEER Workshop on 14 October!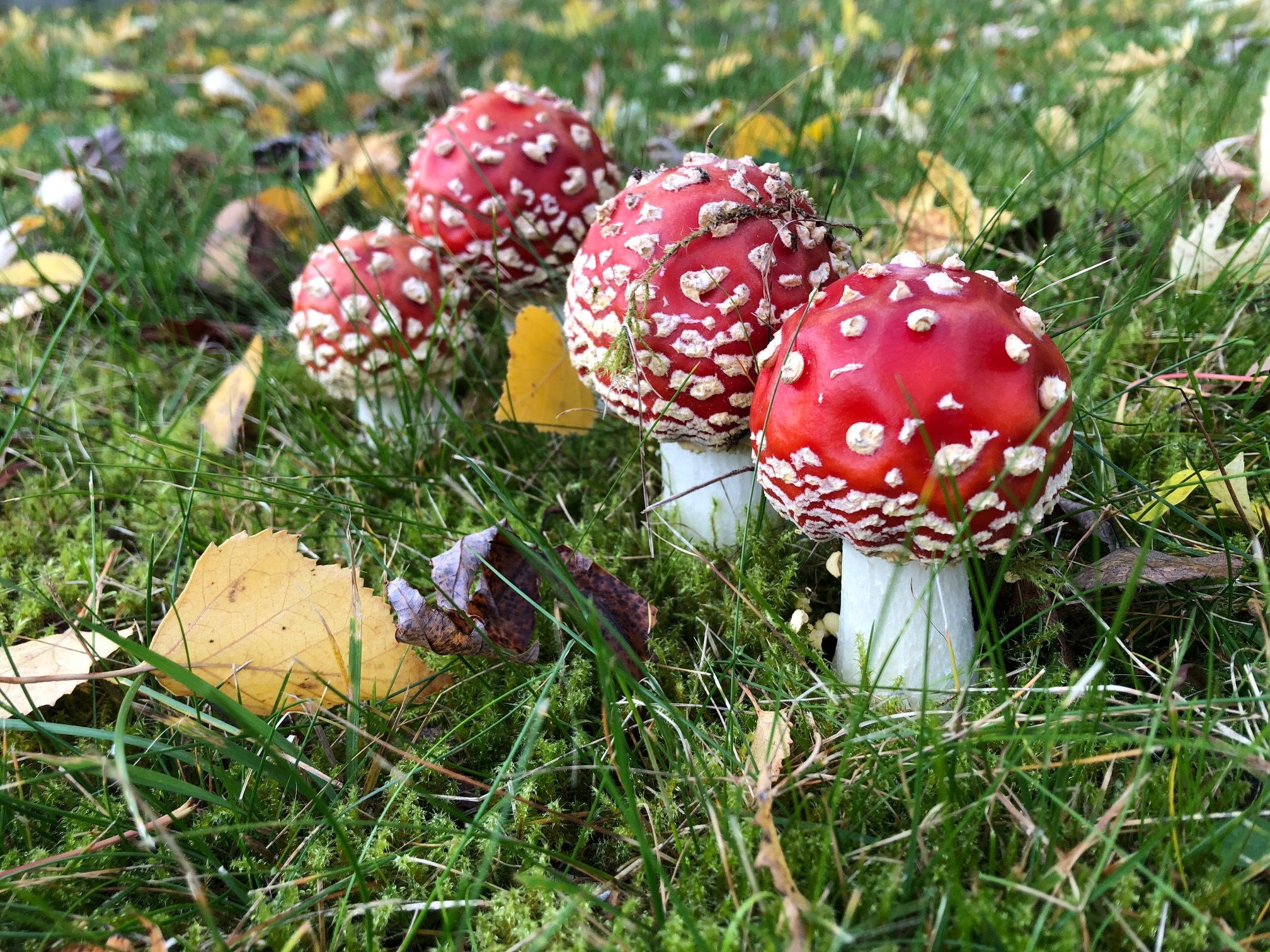 Sessions
Session 1: Soil-vegetation-atmosphere interactions in a changing climate
Chair: Eva Lehndorff, Nele Meyer, Anke Nölscher, Johanna Pausch
The interface between soil, vegetation and atmosphere shapes a liveable habitat, which is currently subject to climate-induced transformations. This session therefore invites studies with focus on exchange processes on that interface, bridging from micro to global scales, or elaborating on both natural and managed systems. As multiple interconnected biophysical and biogeochemical feedback processes characterize soil-vegetation-atmosphere interactions, it can be viewed in the eyes of a wide range of disciplines, from chemistry to microbiology, from rhizosphere to ecosystems, from diffusion to turbulent transport, and hence excellently connects the core BayCEER research fields.
We cordially invite researchers from various disciplines working on soil-vegetation-atmosphere interactions to join this session.
Session 2: Forest disturbances and future choices
Chair: Anke Jentsch, Tanja Sanders
In recent years we experience an increase in large scale forest disturbances driven by abiotic as well as biotic agents. Besides the economic loss, especially the impact on biodiversity and forest persistence causes great concern. From single tree assessments to large-scale remote sensing we need to combine knowledge, sources, and methods to understand adaptive processes, their limits, and the role they play in forest disturbances to paint a picture of future forests.
Session 3: What goes around comes around - biogeochemical cycling of iron, sulfur & carbon in the environment
Chair: Kerstin Hockmann, Felix Beulig, Martin Obst
In terrestrial and aquatic environments, the individual and coupled reactions of iron (Fe), sulfur (S) and carbon (C) are controlled by a complex interplay between hydrological, geochemical, and microbial processes. Due to their reactivity, Fe, S, and C species play a key role in maintaining important ecosystem services, such as the removal of environmental pollutants, and the supply of carbon, nitrogen as well as other essential nutrients. This session welcomes contributions from laboratory experiments, field studies, and theoretical approaches that improve our understanding of the biogeochemical cycling of Fe, S and C, including their impact on nutrient and contaminant dynamics. We especially encourage contributions that use multidisciplinary approaches and novel analytical methods to explore biogeochemical processes across multiple spatial and temporal scales
Session 4: Methods in Ecology and Environmental Research
Chair: Taina Conrad, Matthias Schott
The methods we use in our research are constantly changing with new technologies being developed or old ones being used for new applications. It is difficult to keep track of all the different possibilities we have to answer our questions about the environment. This session aims to have a look at the various methods we find within the BayCEER and invites anyone to present their method of choice for their particular research question - be it a particular instrument or a special way to use a method. We hope this will give rise to new ideas and new collaborations.
We specifically invite researches from ALL disciplines to share their approach and join this session.
Session 5: Open Poster Session
Objectives
In the annual BayCEER workshop all disciplines working in the focus area Ecology & the Environmental Sciences come together to exchange perspectives and ideas and foster networking between working groups. All chairs and researchers active in this field are invited to present their work:
BayCEER members – postdoctoral research fellows and professors – are very welcome to share their experience. For newcomers at the UBT the workshop is an excellent opportunity to get to know the diversity of environmental research at the UBT and to present their field of expertise to the community. External members are invited to catch up on research developments in Bayreuth, and vice versa.
For PhD students as well as Master students finishing up their thesis, a talk or poster at the BayCEER Workshop is a great opportunity to present their work in a comprehensible and convincing way. The interdisciplinary exchange of information provides a wealth of new ideas for your own research. A best talk and poster award is announced for students.
For adequately addressing an interdisciplinary audience, a course on Presentation Skills for PhD and Master students accompanies the workshop.
Important dates:
| | |
| --- | --- |
| Call for sessions | open from March 2021 |
| Session submission deadline | May 10, 2021 |
| Call for abstracts | August 1, 2021 |
| Abstract submission deadline | September 27, 2021 |
| Programme announcement | October 5, 2021 |
Contact:
BayCEER Office
University of Bayreuth
95440 Bayreuth
Tel: 0921/55-5710