BayEOS-R Use Cases
Calculation of soil temperature mean

This fundamental use case shows how to calculate the mean of two series and store the results back into BayEOS Server.
Download R-Script
CO2 flux calculation

An advance use case to calculate the C02 flux during the closing of one chamber. The flux is determined by a linear regression function.
Download R-Script




Snow Height Signal Smoothing Plots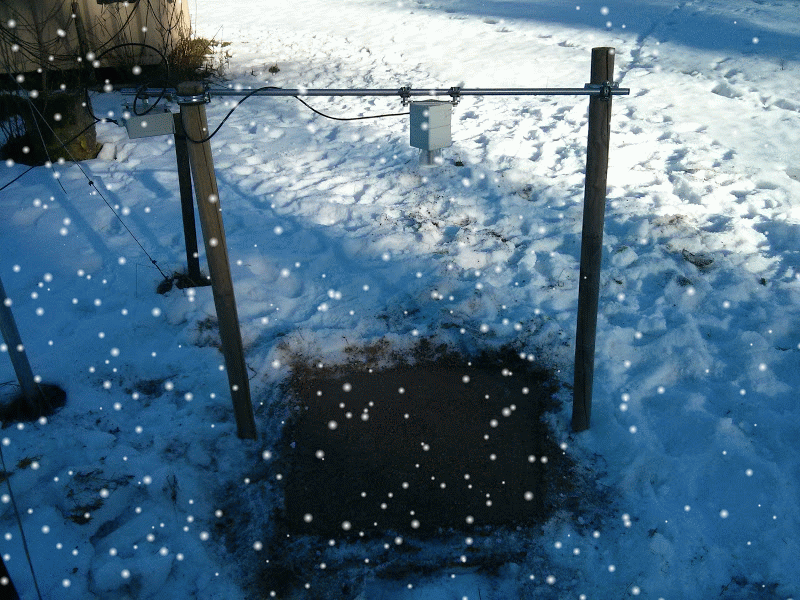 Sample R script to smooth a noisy ultrasonic snow height signal. The script shows how to apply the LOWESS algorithm to produce a new series. The output plot generates a PNG file and shows how to combine the original and the smoothed series.


Webservice Query and Import

A small script to query the tabular data of a weather station. The data is retrieved by a webservice query, stored as a temporary file and imported. The script can be used as blueprint for own import jobs.
Campbell Data Logger as Data Provider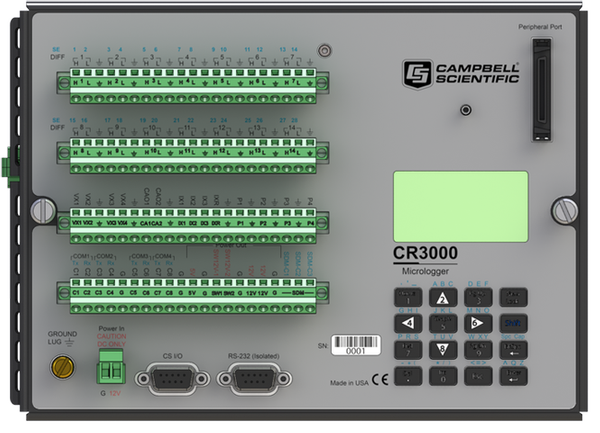 A sample script which polls a logger for new data over HTTP and parses the JSON response in a new data frame. The package function bayeos.import pushes the frame into a BayEOS Server.