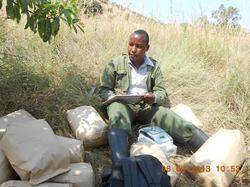 M.Sc.
Luke Lukaria
Telefon: +254 720208984
e-Mail:
lukaria(at)kws.go.ke
Kenya Wildlife Service, Ruma National Park
P.O. Box 420 - 40300
Homabay
Homabay County
Kenya
---
Maseno University, School of Environmental and Earth Sciences, Department of Environmental Science

---
Resident Scientist at KWS Headquarters of Ruma National Park, Kenya
Master Thesis: Factors determining spatial distribution of grazers in game parks: A case study of Ruma National Park Homabay County, Kenya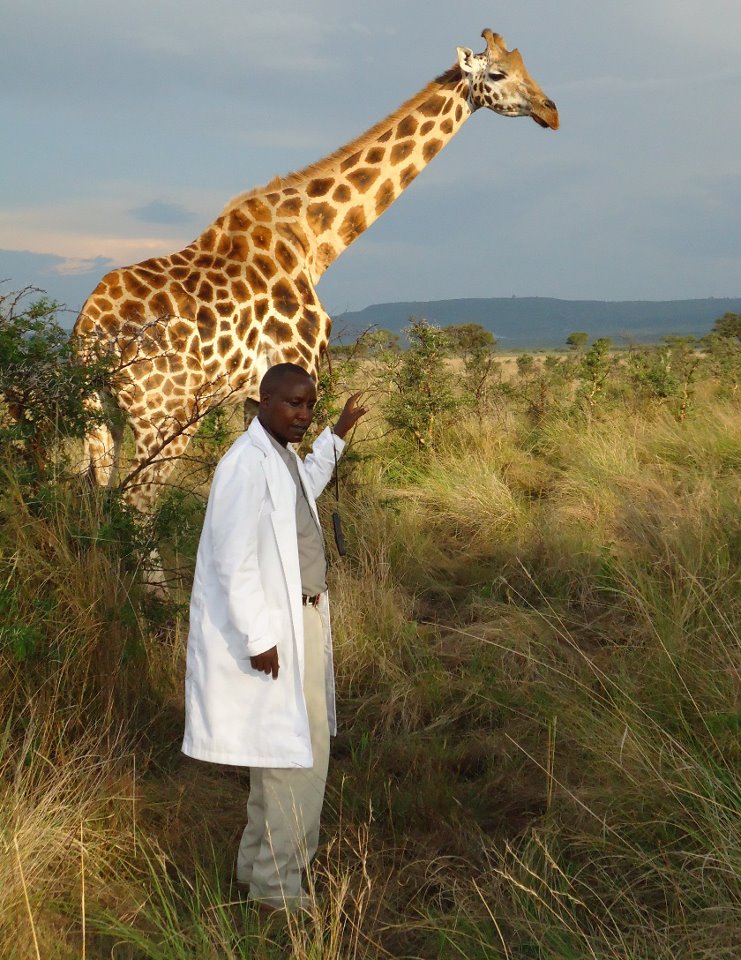 Research Topic
Many factors could be a likely determinant of grazers' distribution in an ecosystem. The factors that could influence grazers distribution could be intra- and interspecific competition, landscape type, water sources, seasonality or facilitation between, grass species, fiber content of the grasses, mineral concentrations determined by grass species richness and biomass. The distribution pattern of grazers in the parks and factors that contribute to the pattern are indistinguishable especially for parks (such as Ruma National Park) which are still unstable with reintroduction of species and over population of various species on some parts. Knowledge on distribution of grazers in the park is very useful to the management for the abatement of land degradation, fire management, carrying capacity, and reintroduction of more grazers, tourism circuits, security operations and production of spatial maps for marketing. There is no research which has been done to reveal the factors influencing distribution of grazers in Ruma National Park. The purpose of the study is to assess factors determining spatial distribution of grazers in Ruma National Park. The specific objectives of the study are: to establish the influence of grass biomass on the spatial distribution of grazers in Ruma NP, to establish the effect of grass species abundance on the spatial distribution of grazers in Ruma NP, to establish the landscape type and the effect of water sources in the spatial distribution of grazers in Ruma NP and to determine the influence of seasonality on the spatial distribution of grazers in Ruma NP. The study will adopt cross sectional correlation study design. The distribution of the grazers will be determined around water points, different landscape and areas with different grass species and biomass. This will be done during wet and dry seasons. Grass samples will be clipped from systematically selected plots at different sites in line with study design and grass species and species richness will be determined using standard methods. The clipped grass will be weighed and dried under natural sunlight and warmth and constant dry weight will be recorded and used to calculate biomass. Secondary data will be sourced from existing available documents. ANOVA will be used for inferential data analysis and descriptive statistics will be used to analyze descriptive data and results represented in tables, line graph showing trends, percentages and quantities in charts. ArcGIS will be used to display spatial data as maps. It will be of great importance to the management of the park as it will provide the lacking information on the factors that influence the distribution of grazers for effective and sustainable park management.
>>
Curriculum Vitae