TP7 implementation and outreach activities
TP7 implementation and public relations
From 04/2018 to 07/2023
Principal Investigator
:
Birgit Thies
,
Stefan Peiffer
Staff
:
Katharina Blaurock
What is it about?
The subproject aims at preparing and implementing the results from the research phase of AQUAKLIF on two levels: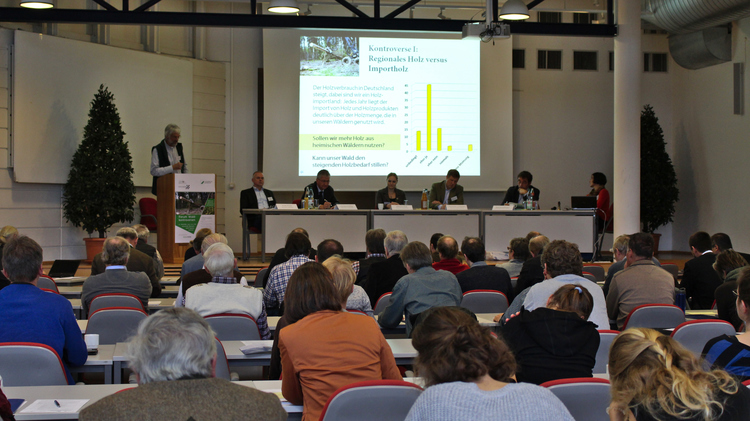 Implementation in practice - deriving options for action
through the project-related exchange with a working group of representatives of public authorities, nature conservation and agriculture
in a central workshop "Results and recommendations for action" in transition between research and implementation phase and
with the development of guidelines for the revitalization of streams, conducting of workshops up to the monitoring of pilot projects.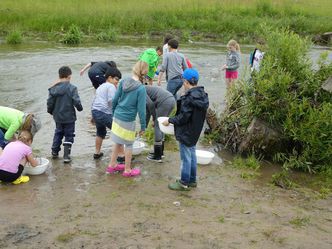 Implementation within environmental education and public outreach actions

by developing new concepts for education on climate protection and aquatic ecology together with the student research laboratories of the University of Bayreuth
by further working on the existing student outdoor laboratory "Rotmain-Safari" as a model concept
by designing a guideline "Environmental Education: Climate Change and Water Ecology"
by communicating results and measures to the public.