Willkommen in der Bodenökologie!
Wie funktioniert der Boden, der Grundlage für unsere Ernährung und Lebensqualität ist? Können wir belastete Bodensysteme wieder Instand setzen?
Solchen Fragen gehen wir in unserer Arbeitsgruppe nach und freuen uns, wenn Sie daran mitwirken möchten.
Unabhängige Nachwuchsgruppe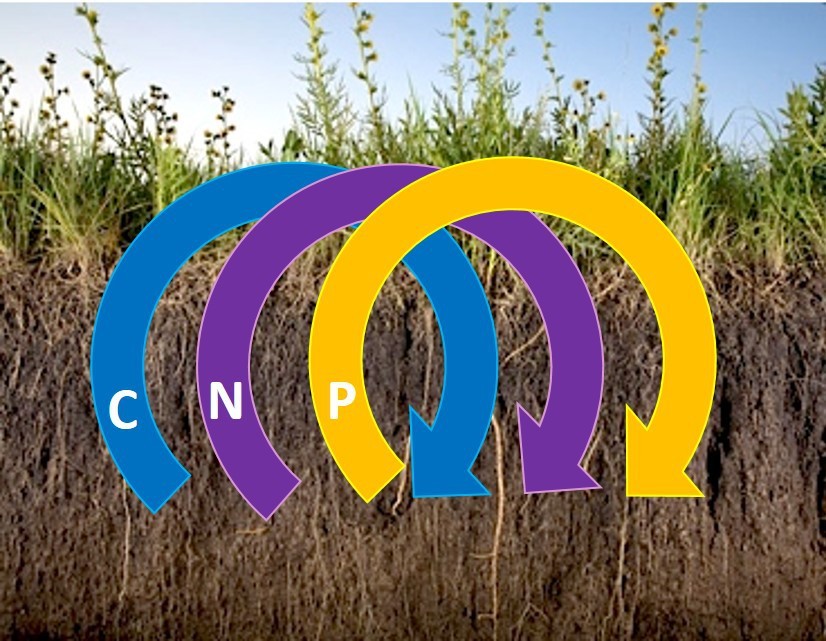 Boden Biochemie
Junior Research Group "Soil Biogeochemistry" funded by the German Research Foundation through the Emmy Noether Program, we study carbon, nitrogen and phosphorus cycling in terrestrial ecosystems.
Current Projects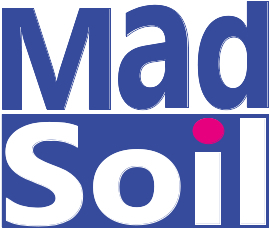 Mad Soil
A research unit exploring the quantitative characterization of the spatial composition, the microarchitecture, the stability, and the properties of soil microaggregates with a unique combination of sophisticated high-resolution imaging and analytical techniques.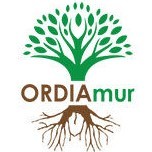 ORDIAmur
Überwindung der Nachbaukrankheit mithilfe eines integrierten Ansatzes.



Rhizosphere Spatiotemporal Organisation - SPP 2089
This Priority Programme aims at the identification of spatiotemporal patterns in the rhizosphere and at the explanation of the underlying mechanisms. The key concept of the programme consists of approaching the rhizosphere as a self-organised system.



CRC 1211
The objective of the project is to pioneer the research on the mutual evolutionary relationships between Earth surface processes and biota. The target areas are arid to hyper-arid systems, where both biota and Earth surface process are severely and predominantly limited by the availability of water.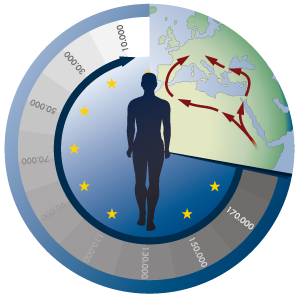 CRC 806
Culture-Environment Interaction and Human Mobility in the Late Quarternary



Biodiversity Exploratories
Die Exploratorien stellen mit ihrer wissenschaftlichen Infrastruktur den notwendigen Rahmen, um entscheidende Fragen zum Biodiversitätswandel zu bearbeiten und den Einfluss dieser Veränderungen auf Ökosystemprozesse abschätzen zu können.