BayCEER Photo Contest 2023: Picture your research!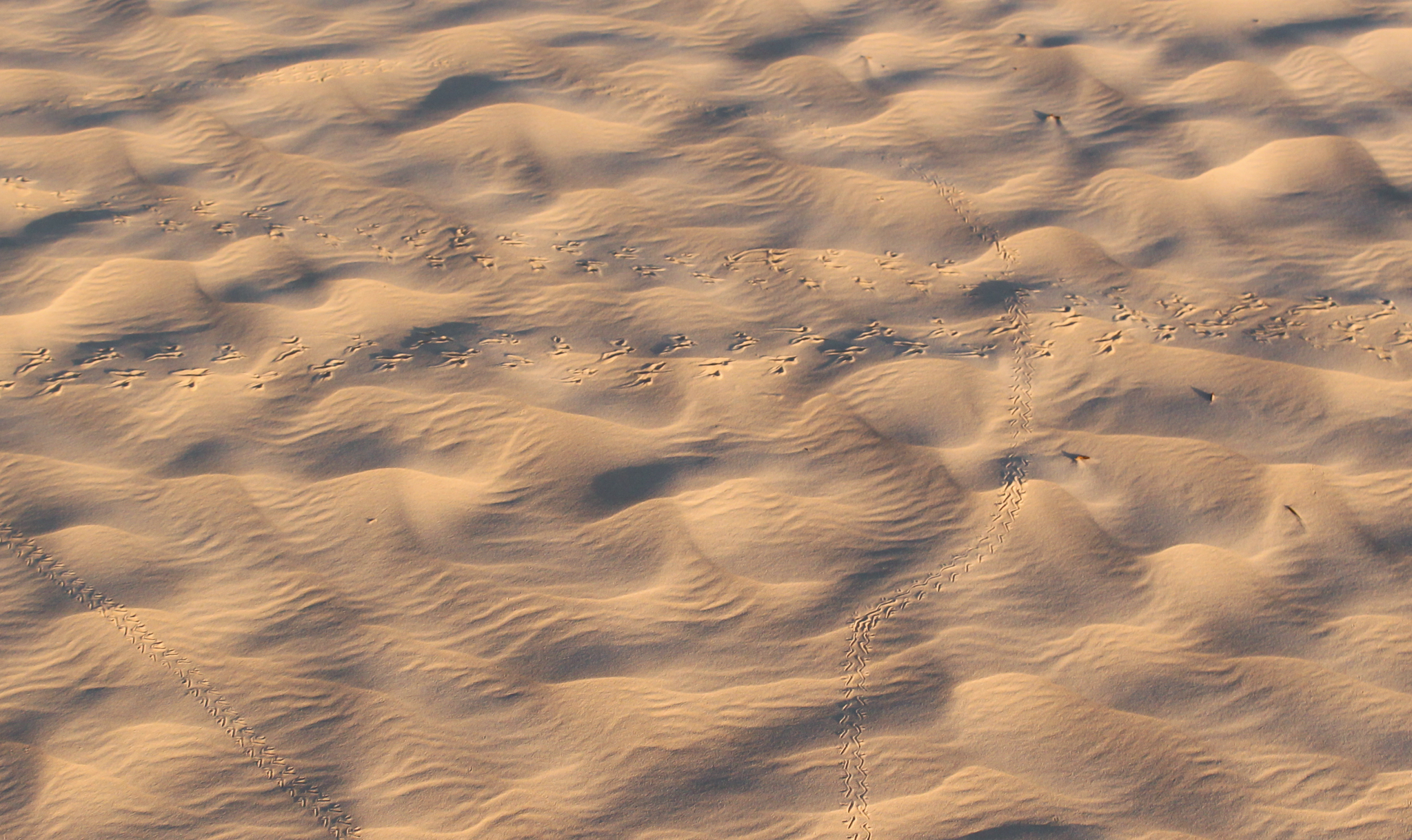 Take us on your journey... show us your traces...
We would like to make your research and you, as researchers, more visible – displaying the vast diversity of people and topics existent in environmental sciences! Show us what you love about your work, or what fascinates you about your discipline. Take us with you on the journey to laborious field stays, funny or tiring laboratory work, moments of reflection or collaborative work. Which thrilling new insights could you gain, which daily routine task must be done?
Let's deepdive into unique insights of your research life by sending us your favourite photo and the story behind it! Feel free to submit realist and abstract photo compositions, and to draw a closer or looser link to one of the sessions of the BayCEER Workshop 2023:
Zooming in
Zooming out
Thinking sharp
Linking disciplines
The winners of each category will receive a price.


Who can participate & how it works:
Members of BayCEER working groups and associated staff and students of UBT can participate. Submit your photo, including title and description using the registration form of the workshop.

Closing date for photos: 18.09.2023

Consider that it is the responsibility of the author(s) to obtain permission from the copyright holder to reproduce figures or tables that have previously been published elsewhere, and from people pictured on your photo to be part of a contribution in this contest.
When submitting the image for the "BayCEER photo contest 2023" you agree that the photo may be published under a creative commons license, e.g. for file sharing. If shared on social media, the author will be named.

Presentation submission for photos:
Title of the presentation = your photo title

Abstract = the story behind your photo (told in up to 2000 signs)
Image = Upload your photo as JPG, PNG or GIF with a minimum 300dpi (1831 x 1831 pixels for a raster image).
Preferred presentation type: choose "Photo contest..." here
Session: choose the topic your picture best fits to.


Keyword, Picture caption: not needed here (important for photos illustrating poster/talk abstracts)
Still in need of inspiration?
Grasp a look onto these pages - maybe joining the BayCEER photo contest sets the way to even greater honours in your future.