Vortragsreihe Ökologie und Umweltforschung WS 2017/18
Donnerstag 12:00-13:30 H6, Geo
Falls Sie gerne per E-Mail benachrichtigt werden, können Sie sich an unserer
Mailingliste
anmelden.
---
Dr. Ning Chen
Canadian Light Source, Saskatoon (
Homepage
)
Donnerstag, 14.12.2017 12:00-13:30 :
A Molecular Scale Approach: X-Ray Absorption Spectroscopy in Environmental Study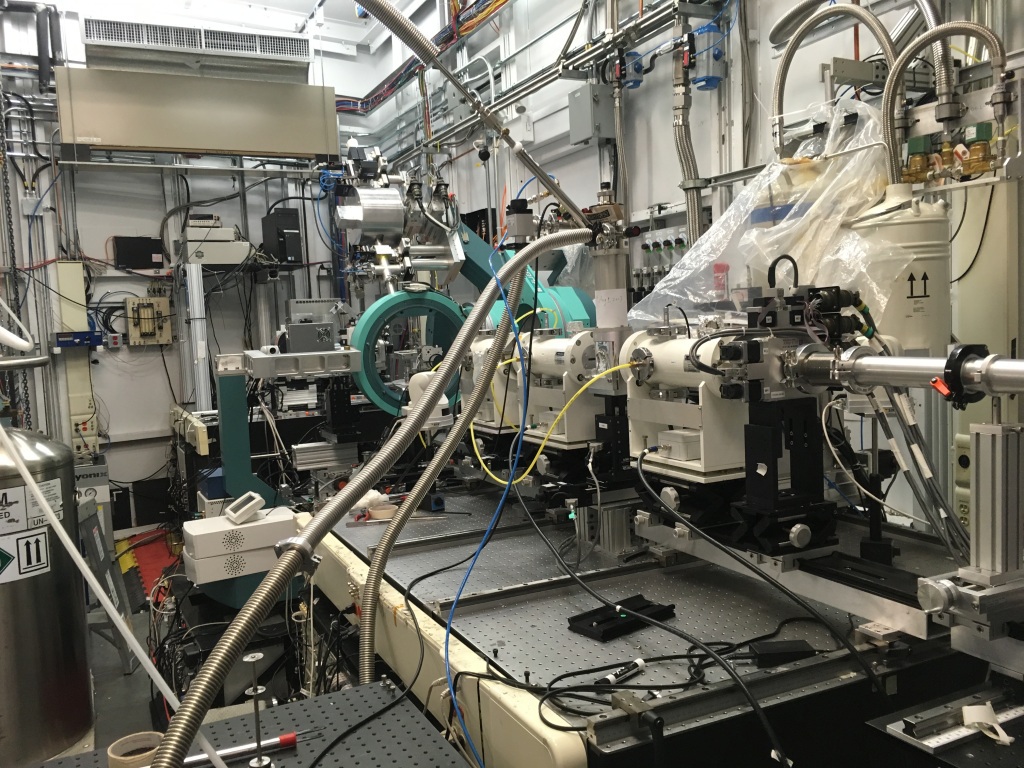 As one of the most extensively applied synchrotron techniques, X-ray absorption fine structure (XAFS) spectroscopy plays a unique role in many scientific areas. Its element specific local structure probing capabilities make molecular level understanding for both crystalline and amorphous systems possible.

This presentation will first present X-Ray Absorption Spectroscopy (XAS) facilities and capabilities specific to the Hard X-ray MicroAnalysis (HXMA) beamline at the Canadian Light Source. HXMA is a wiggler-sourced hard X-ray beamline with an energy coverage of 5–40 keV, which is currently the only hard X-ray extended X-ray absorption fine structure (EXAFS) beamline available for Canadian Light Source users.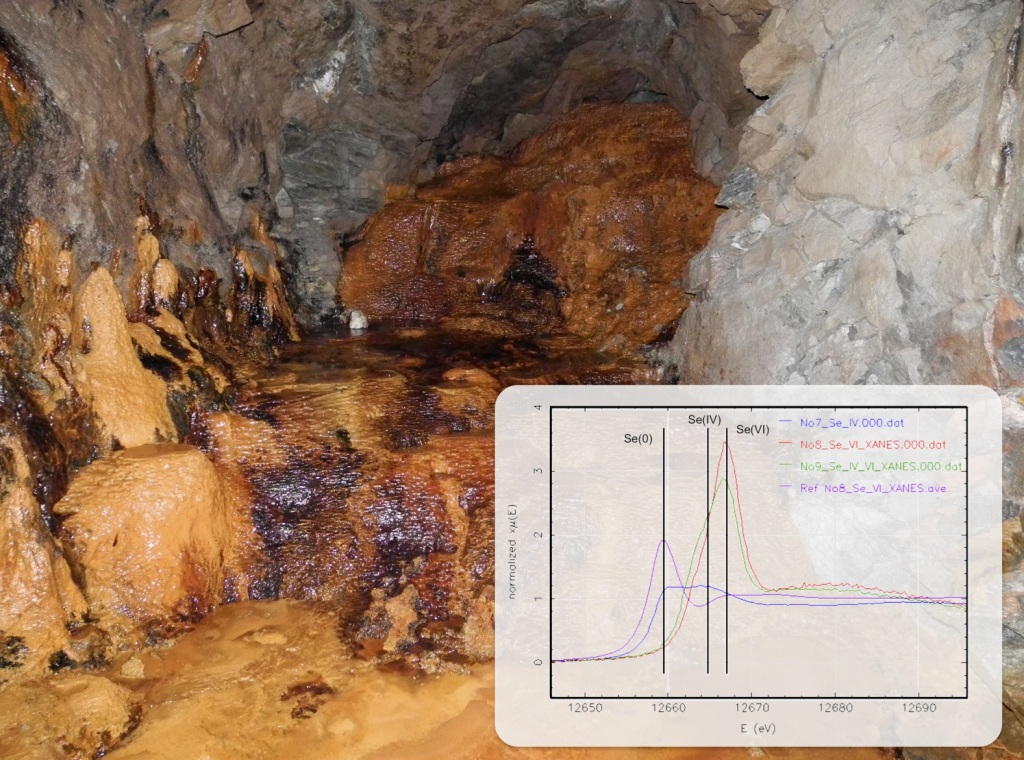 The presentation will further focus on the principles of XAS as well as its applications. Two X-ray absorption near edge structure (XANES) theoretical molding guided case studies which will be specifically discussed are (1) the speciation of chromite in a biochar system, and the corresponding size estimation for the sub-nano scale chromite particle of the system, and (2) speciation of vanadyl porphyrins in the oil sands fluid petroleum coke from Alberta, Canada, respectively.
***
Invited by Martin Obst, Experimental Biogeochemistry,
as lecturer for the workshop on synchrotron-based X-ray absorption spectroscopy
Weitere Informationen:

---
zurück zur Liste