Forecasting species range dynamics under global change
Prof. Dr. Damaris Zurell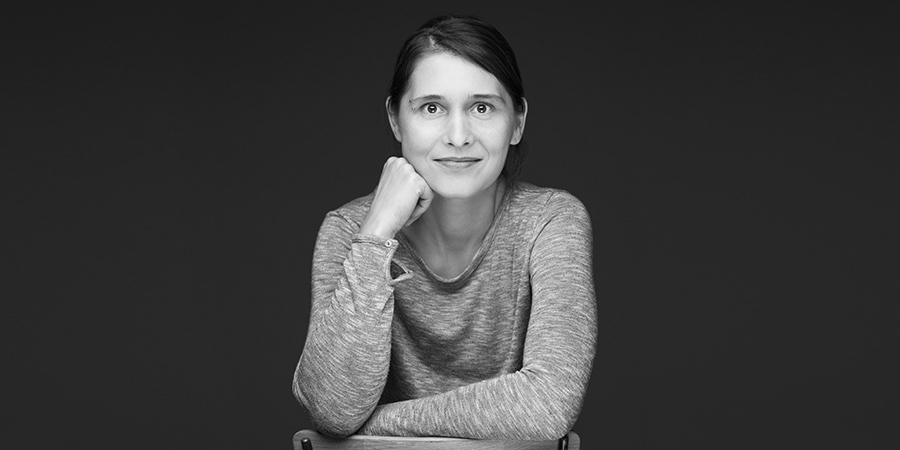 We have invited Prof. Dr. Damaris Zurell for the Keynote of this year's meeting as she is an inspiring personality that is fun to interact with and gives wonderful, entertaining presentations. Damaris Zurell is an excellent scientist that conveys fascination for the biogeography of the living world with all its complexity. Research in her team investigates the impacts on global change on biodiversity with a focus on how cross-scale processes influence species distributions, population dynamics as well as individual fitness. Improving existing methods for biodiversity modeling and data integration is a major part of their work.
Biodiversity redistribution and microclimatic processes under climate change
Dr. Jonathan Lenoir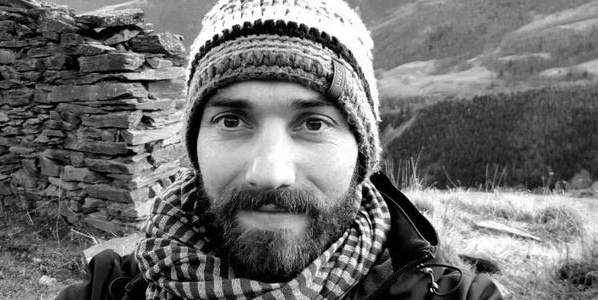 We are honored to have Dr. Jonathan Lenoir from the French National Centre for Scientific Research (CNRS) deliver the keynote address at this year's meeting. He is a creative scientist known for his ability to stimulate new and innovative ideas. His work spans the gap between the complexities of ecological dynamics at the local level and global-scale processes. He has recently been working on projects that examine the impact of soil, microclimate and species interactions on biotic responses to contemporary climate change. Overall, his research interests range from broad-scale patterns of biodiversity and long-term changes in species distribution to finer-scale and shorter-term changes in community composition.