4. Environment and Nature Protection: Strategies and Application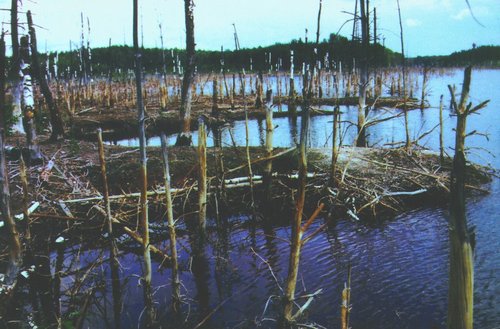 Our environment, including air, water, soils and climate, as well as many species, ecosystems and landscapes are under a range of threats, the vast majority of them being of anthropogenic origin.
At BayCEER, we analyze levels and sources of such threats, we devise technical and management solutions, and we promote and guide their application. We assess strategies to cope with environmental damage that range from natural attenuation concepts to remediation and treatment concepts in soils, fresh and ground water systems as well as the restoration of ecosystem function. We evaluate options to manage nature conservation in face of climate change, and develop strategies to protect species and habitats. We investigate the continent scale as well as local areas with high species richness, which are considered global conservation priorities.
Research in this field: