The 1st Sustainable Sports Symposium will be held from September 24 to 26, 2023 at the University of Bayreuth.

Topic: The Sport's Race to Zero
The symposium will include the following three focuses:
Sport ecology

Sustainability in sports

Education for sustainable development
Renowned scientists and practitioners from these fields will come together for a two-day workshop at the University of Bayreuth to share their knowledge. The symposium is hosted by the BaySpo – Bayreuth Center of Sport Science at the University of Bayreuth.
Communication will be in English and German.
Bayreuth is the city of Richard Wagner and the Margravine Wilhelmine, to which the city also owes its World Heritage Site: the Margravial Opera House.
To learn more about what Bayreuth has to offer, please use this link.
For more information on the symposium please email to Sophia Moser or Sabrina Breitschwerdt.
Conference fees (including lunch & participation in the social conference events)
Early Bird Ticket until the 15th of July: €100 (for PhD Students: €60)

Regular Ticket until the 1st of September: €120 (for PhD Students: €80)

Special Rate (ONLY for Students) until the 1st of September: €30 (Attention: The conference fee includes coffee and cake during the conference BUT does not include lunch in the cafeteria or the participation in the conference dinner)
(this option is not possible for PhD Students)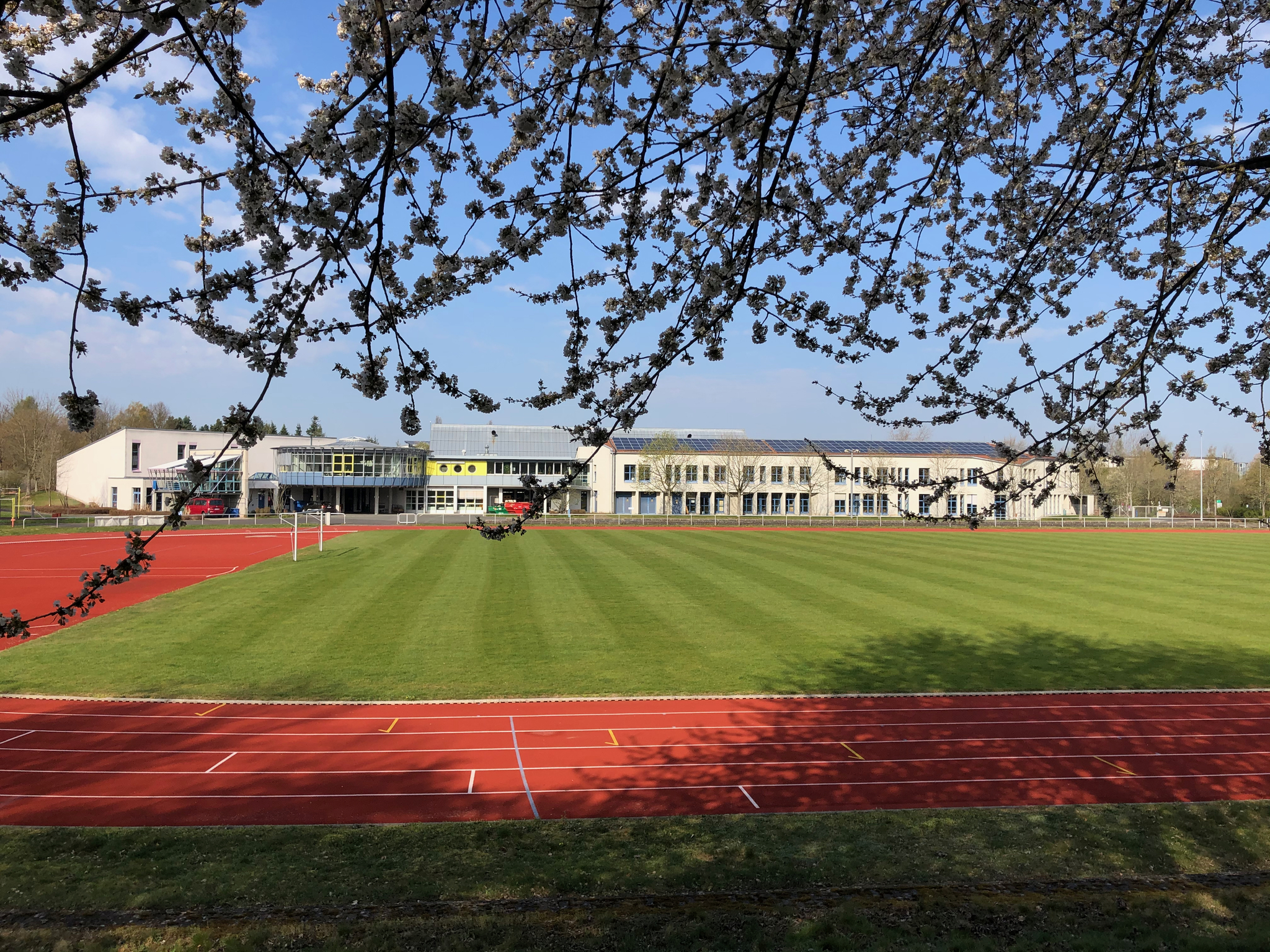 The SusSpoSym is supported by: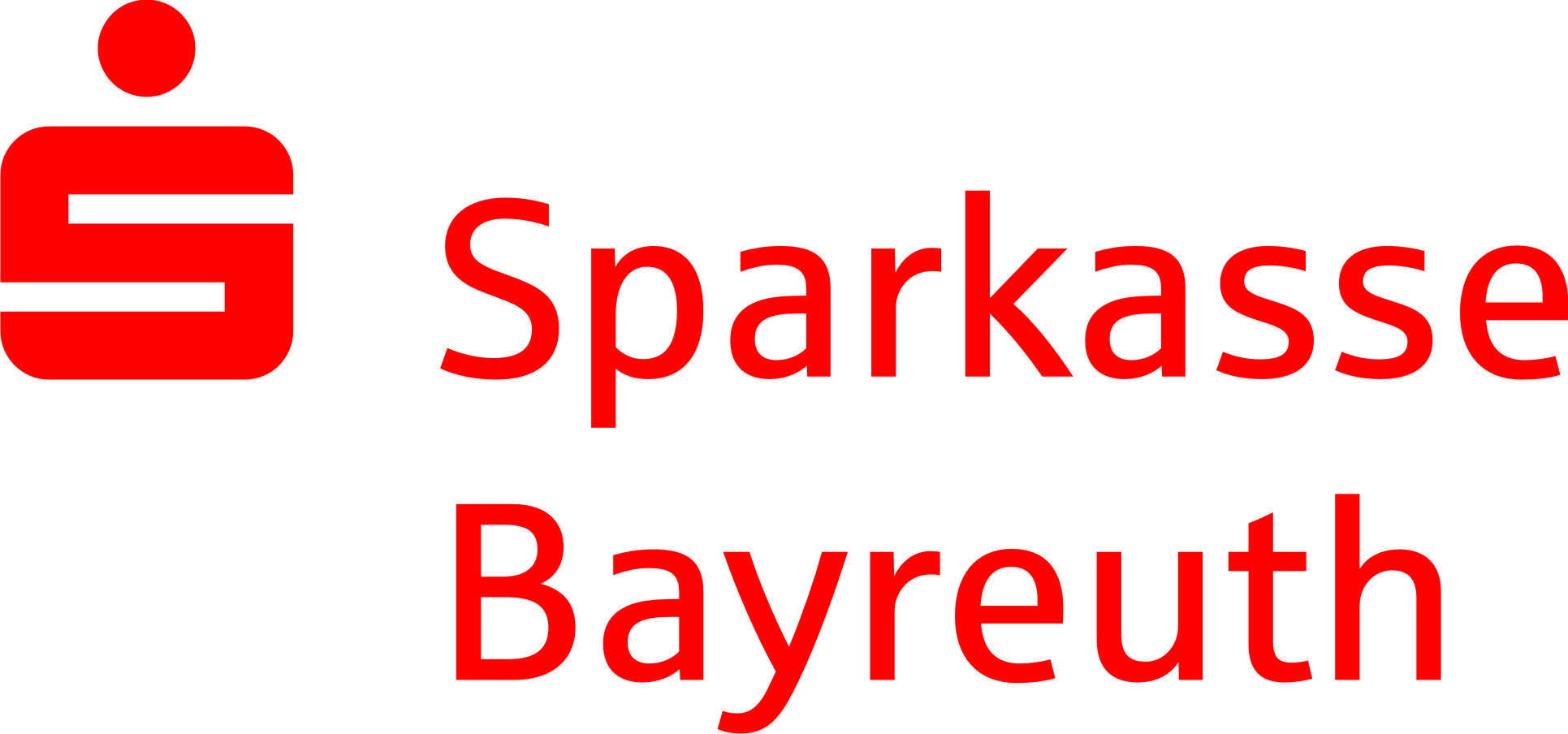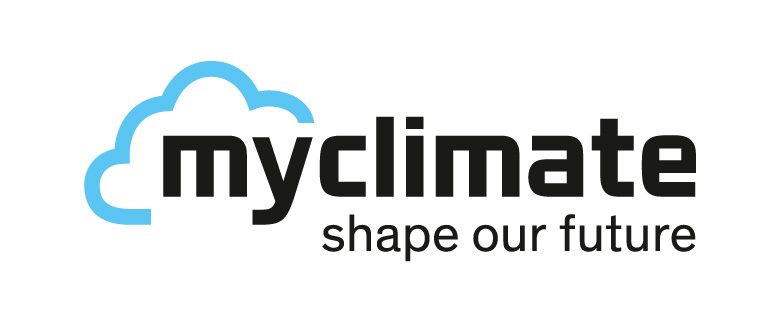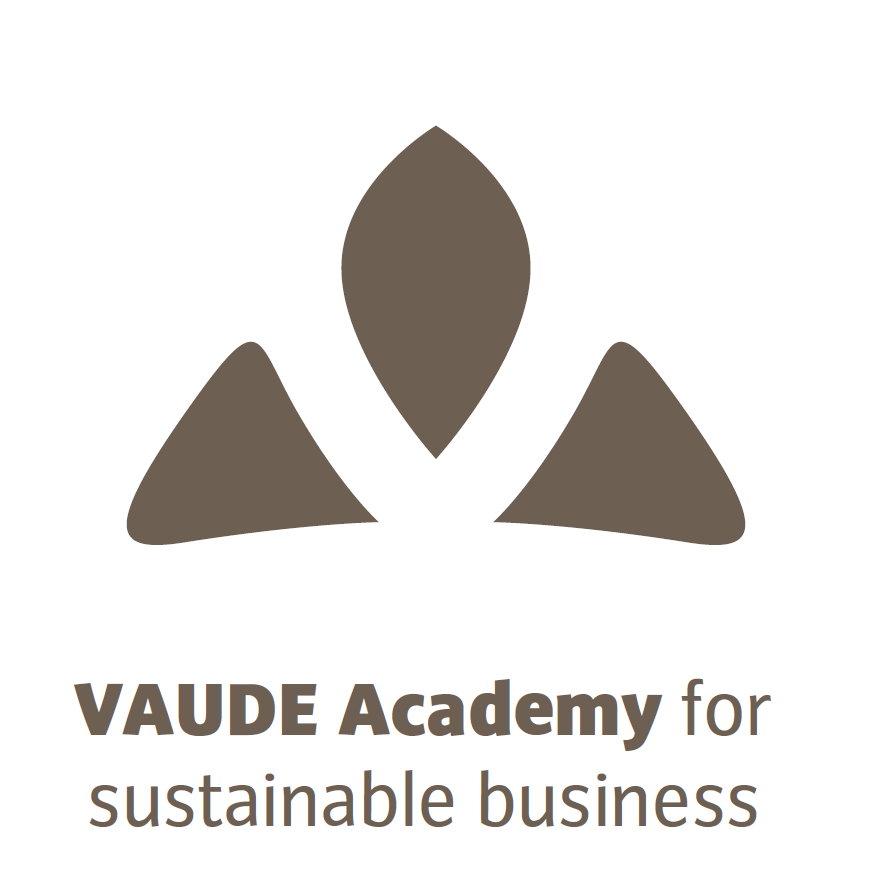 Important note!
Photos and/or film recordings (including sound) will be made of this event and will also be published. If you do not wish to be photographed or filmed, you can contact the photographer or cameraman directly.