Background and Goals of the SusSpoSym
The SusSpoSym | Sustainable Sports Symposium is an initiative of the think tank sportainable and is intended to become a regular conference at various venues. Since the initiator, Peter Kuhn, and numerous members of the think tank belong to the University of Bayreuth, it was obvious to ask this university to host the first SusSpoSym. The event is organized by BaySpo - Bayreuth Center of Sport Science and BayCEER - Bayreuth center of Ecology and Environmental Research.
Starting in 2023, members of the think tank and the international scientific community, as well as decision-makers in sports administration and sports policy dealing with Sport Ecology, Sustainability and Education for Sustainable Development in Sport, will be invited annually to present their findings and exchange their views.
By this means, the aforementioned groups of people are to be networked and a resilient thematic knowledge base for research and political action in sustainable sport development is to be systematically created.
The SusSpoSym is supported by: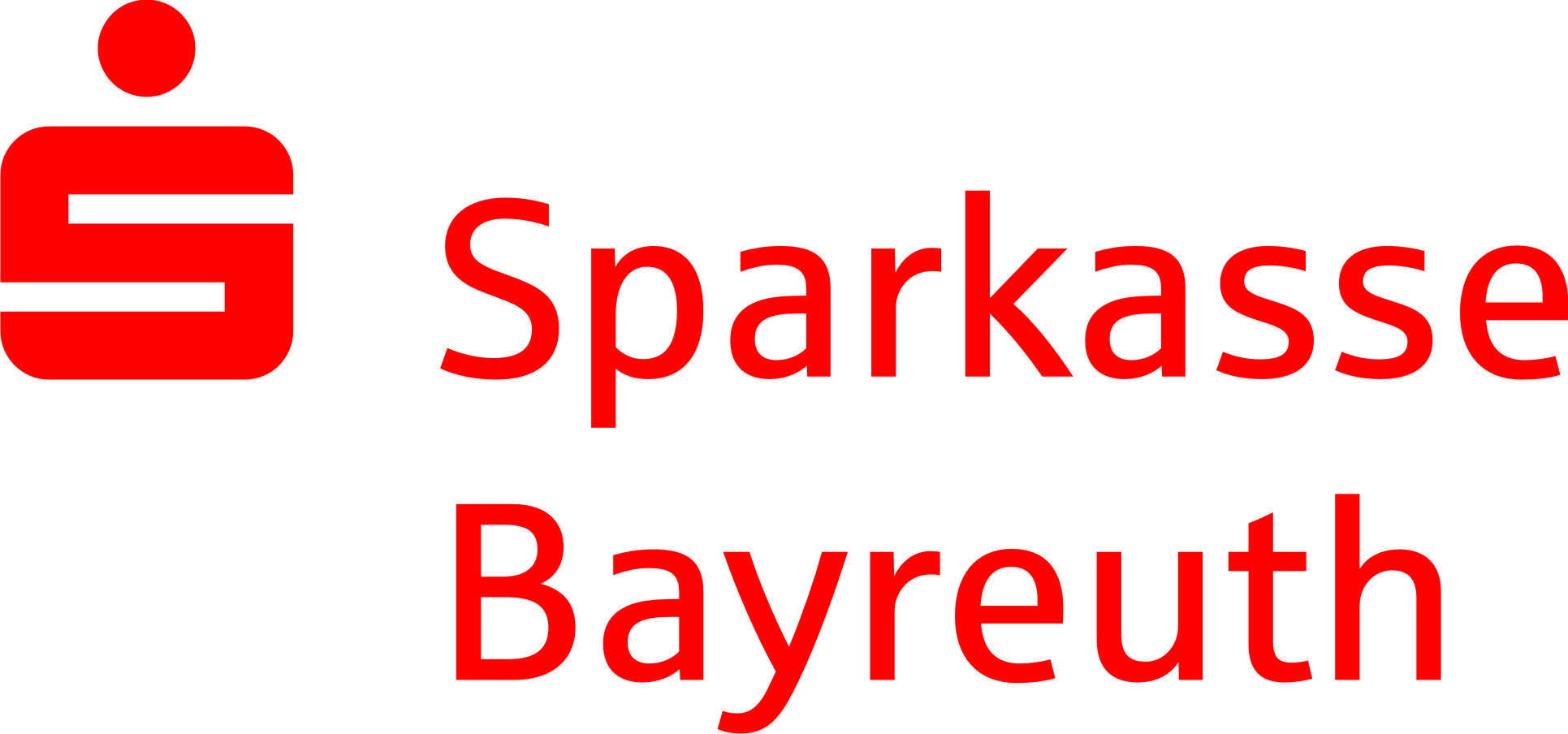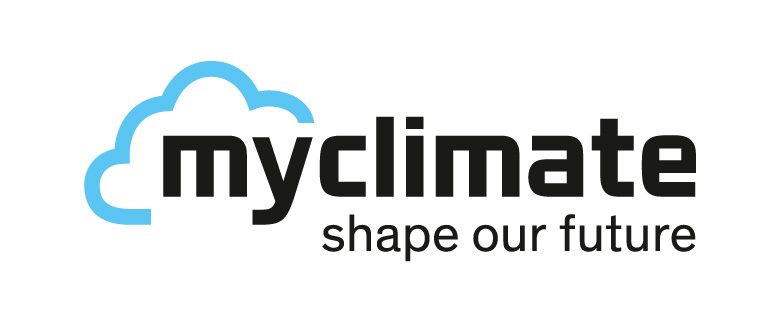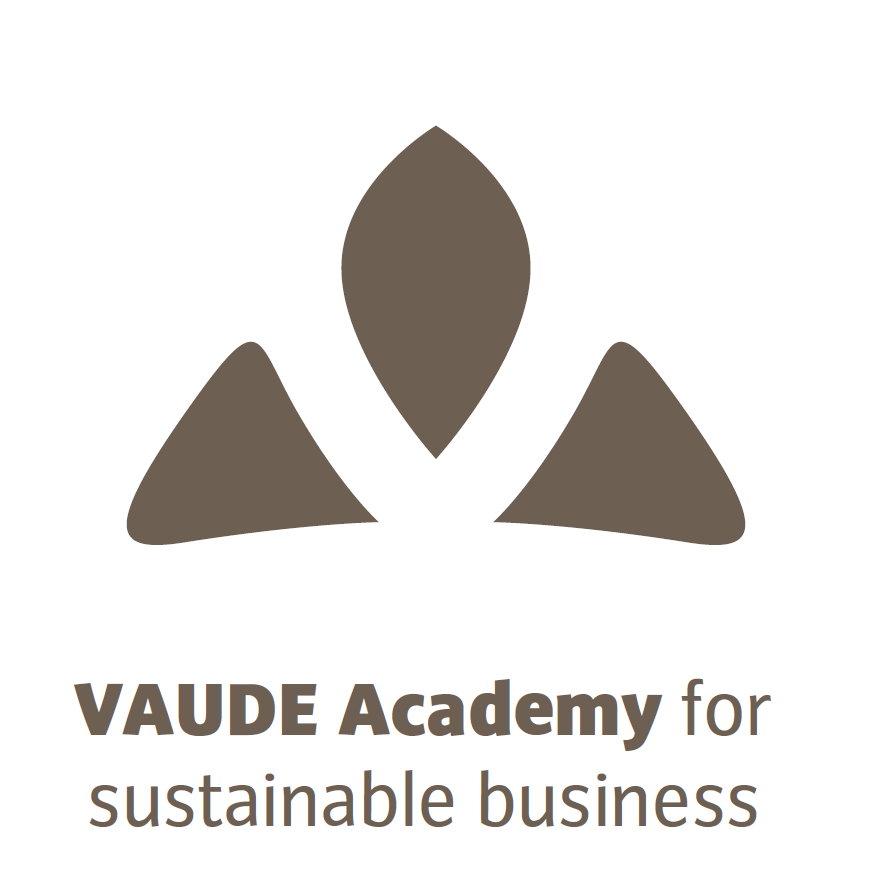 Important note!
Photos and/or film recordings (including sound) will be made of this event and will also be published. If you do not wish to be photographed or filmed, you can contact the photographer or cameraman directly.