Call for Abstracts
"Sport has the power to change the world," said Nelson Mandela in 2000 at the Inaugural Ceremony Laureus Lifetime Achievement Award Sport. But sport is also hypertrophic — hypermobile, hypermaterial, hyperorganized, hypercommercialized. Sports venues seal millions of square meters of soil, sports consume millions of tons of resources and generate millions of tons of emissions. Can we still afford this kind of sport? Or, put in a positive light: How can sport win the race to zero?
"Race To Zero is a global campaign to rally leadership and support from businesses, cities, regions, investors for a healthy, resilient, zero carbon recovery that prevents future threats, creates decent jobs, and unlocks inclusive, sustainable growth." (UNFCCC)
In this context the Sustainable Sports Symposium in Bayreuth explores the question of how sport can be transformed so that it can have a sustainable future against the backdrop of climate change, biodiversity loss, resource scarcity and human exploitation.
For this purpose, we invite colleagues from various scientific disciplines who are working on corresponding topics to come together at the SusSpoSym and exchange their findings.
Conference topics
For example, papers can be submitted on the following topics:
Interactions between sport and nature
Soil and resource consumption in sports
Emissions in sports
Social justice in sport
Sustainable sports facilities
Sustainability at major sporting events, in professional sports and league sports
Fair trade and ecologically compatible production of sportswear and articles
Education for sustainable development in sport
Sustainable business/ sustainability management in the sports sector
We also welcome contributions on topics not listed here. The decision on their acceptance will be made by the Scientific Committee.
Forms of contribution
Talk: 12min + 3min discussion
Science Slam: 10min (entertaining)
Workshop: 90min
Poster: 10 min + 5min discussion during the poster session
Types of abstracts
Abstracts on empirical studies in which (initial) results have already been reported.
Conceptual abstracts on theoretical, hermeneutic or normative work, but also on empirical conceptualizations of studies whose implementation has not yet begun or has not yet been completed.
Workshop abstracts. Workshops are intended to discuss

current issues,
methodological approaches, or
interesting findings.
Formal notes
Abstracts can be submitted in German or English.
Abstracts should not exceed 300 words - including title and references.
Please indicate if you are offering a talk, a contribution to the Science Slam, a poster presentation, or a workshop.
Please submit your abstract via the registration tool latest by May 31, 2023.
The Scientific Committee is responsible for reviewing the abstracts and deciding on acceptance.
The SusSpoSym is supported by: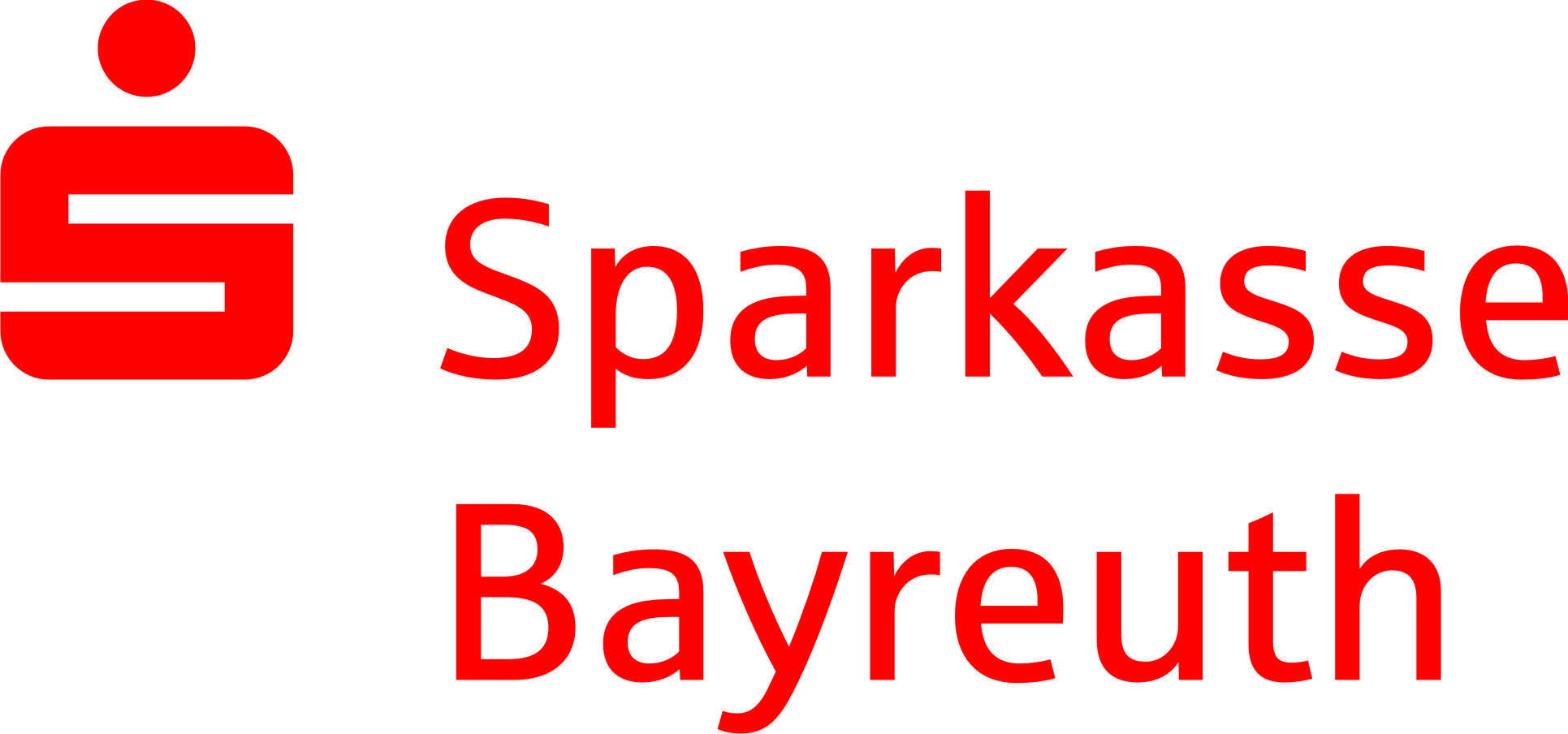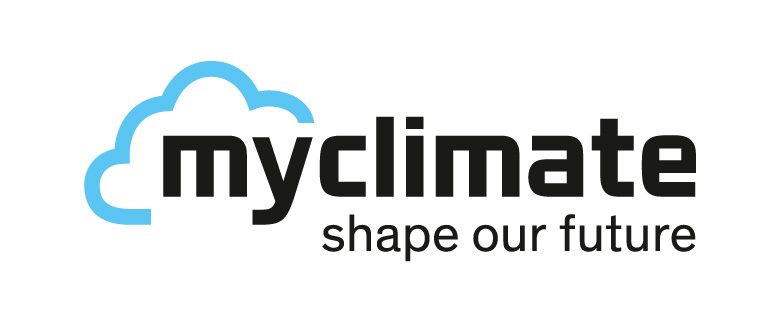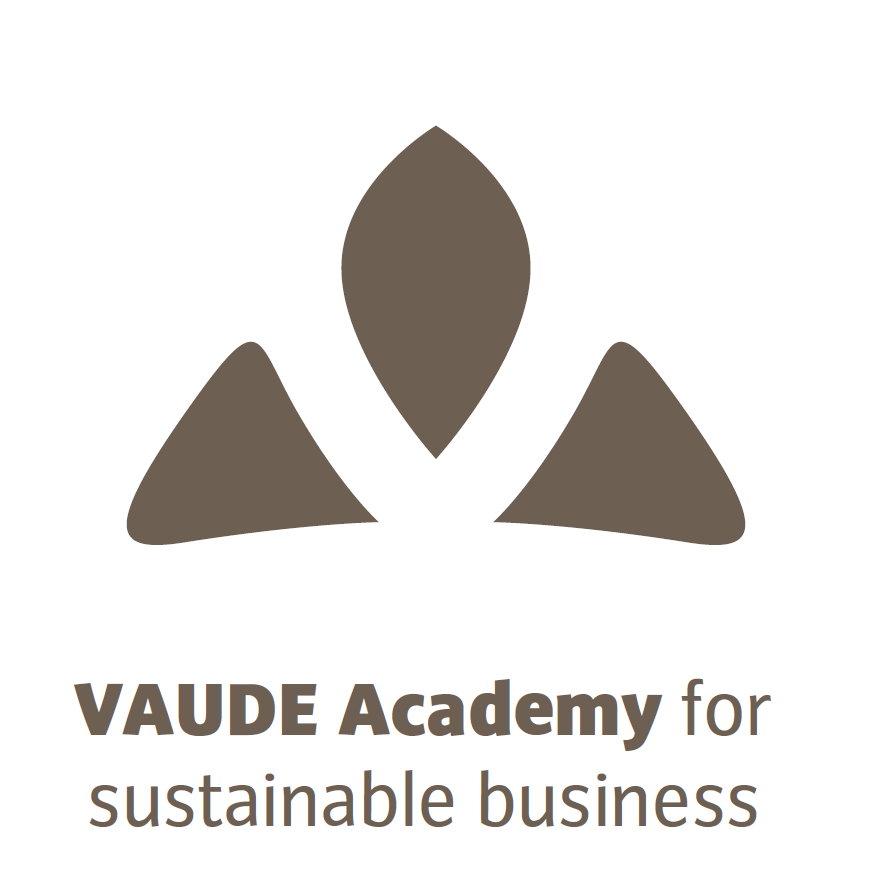 Important note!
Photos and/or film recordings (including sound) will be made of this event and will also be published. If you do not wish to be photographed or filmed, you can contact the photographer or cameraman directly.