About AquaKlif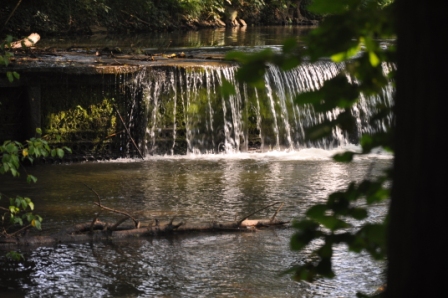 Bavarian rivers are among the most important and biodiverse ecosystems in our landscape. However they are also particularly sensitive to climate change. In the interdisciplinary project AquaKlif project partners will investigate climatic stressors such as temperature, precipitation-related fine sediment input and varying runoff and their effects on water ecology and quality. The project will deliver solutions for management of potential climate related stressors to ensure the future health of aquatic ecosystems.
The project focuses on the headwater of upper reaches of river systems and investigates the effects of climatic influences on the hyporheic zone, the highly active reaction space in the transition zone between river and the environment. For this purpose, various typical study sites in the non-Alpine regions of Bavaria have been selected.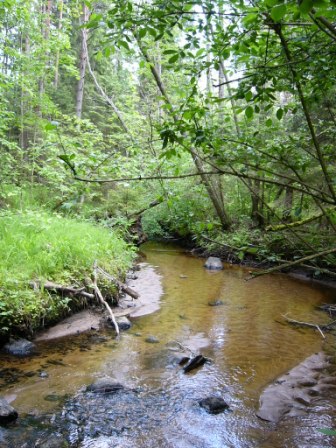 The seven subprojects are linked together by cross sectoral themes. In the research phase 2018-2021, the following cross-cutting topics are in focus:
Mechanistic understanding of stressors


What exactly happens when different stress factors interact in an "artificial stream" experiment - and can this reaction be theoretically modeled and predicted?





Scale effects of stressors:




To what extent can the observations from flow channel experiments be observed in the hyporheic zone of real streams - and can the effects of stressors be transfered on entire regions of Bavaria?





Analysis of existing data on water quality




Which information can be derived statistically from the long-term monitoring series of water-chemical parameter measurements regarding the influence of climatic stress - and which effects are to be expected for the habitats in streams and rivers on the basis of future climate scenarios?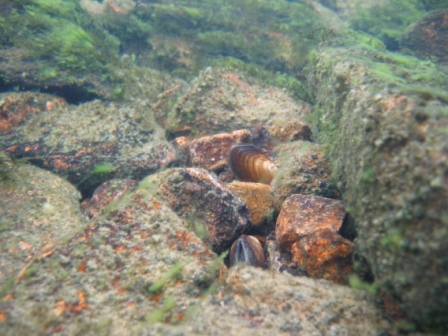 In the subsequent implementation phase 2021-2023, the focus is on implementation and management as well as environmental education and public outreach. The transition between the research and implementation phases will be accompanied by a central Workshop "Results and recommendations for action" in 2021. To this end, the research results are evaluated with regard to the social, political and administrative implementation of measures, and the objectives of an implementation are defined together with different interest groups. The project AquaKlif is accompanied by a project-related working group.